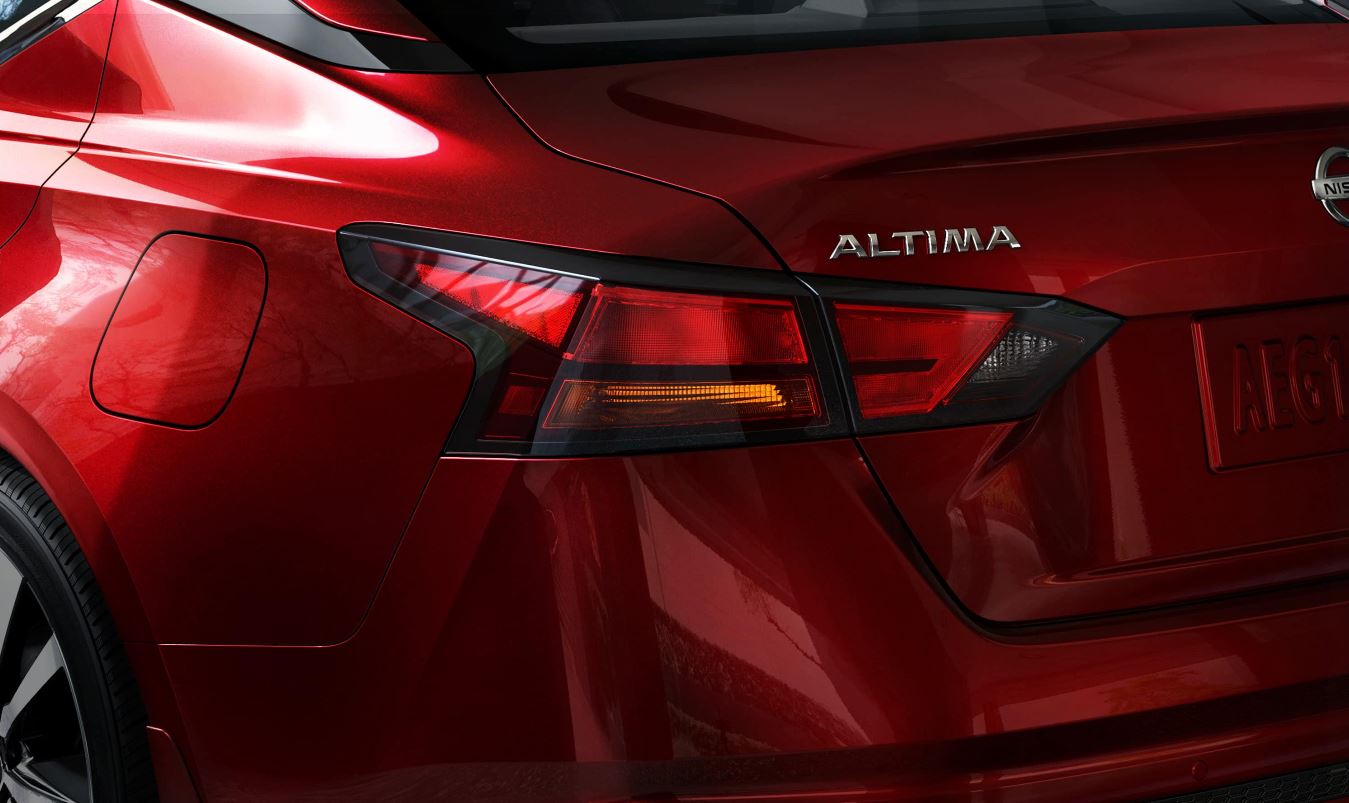 Having been Indianapolis, IN Nissan dealers for years, we can tell you that not every redesigned vehicle appears as if it's actually been completely reworked. While that may be the case with some automobiles, it's certainly not the case when it comes to the 2019 Nissan Altima.
The perennially popular Nissan Altima has been completely redesigned for the 2019 model year and it shows in every aspect of the five-passenger sedan. Kicking off its sixth generation, the 2019 Nissan Altima has plenty of new things to show off.
The new Nissan Altima is now offered with all-wheel drive for the first time in the car's esteemed history. The sedan's chassis and steering were refined and these subtle changes make the 2019 Nissan Altima more enlivening to drive than ever before.
While those changes may make you eager to get in the driver's seat of a redesigned Nissan Altima, there's even more to love about this automobile. The 2019 Nissan Altima is now eligible for a full suite of semi-autonomous driving features, for example. What are some of the semi-automated features you'll find on the SV and top trim? How do self-steering and stop-and-go dynamic cruise control sound?
While the 2019 Nissan Altima carries on with the same base 2.5-liter four-cylinder engine, the car's engine has undergone some noticeable upgrades. The Nissan brand has done away with the sedan's old V6 engine and replaced it with a turbocharged 2.0-liter, four-cylinder engine that's capable of adjusting its own compression ratio to provide better fuel efficiency or more power.
Are you ready to see what else is new on the 2019 Nissan Altima? If so, we invite you to visit Tom Wood Nissan to take a redesigned Nissan Altima for a test drive today.