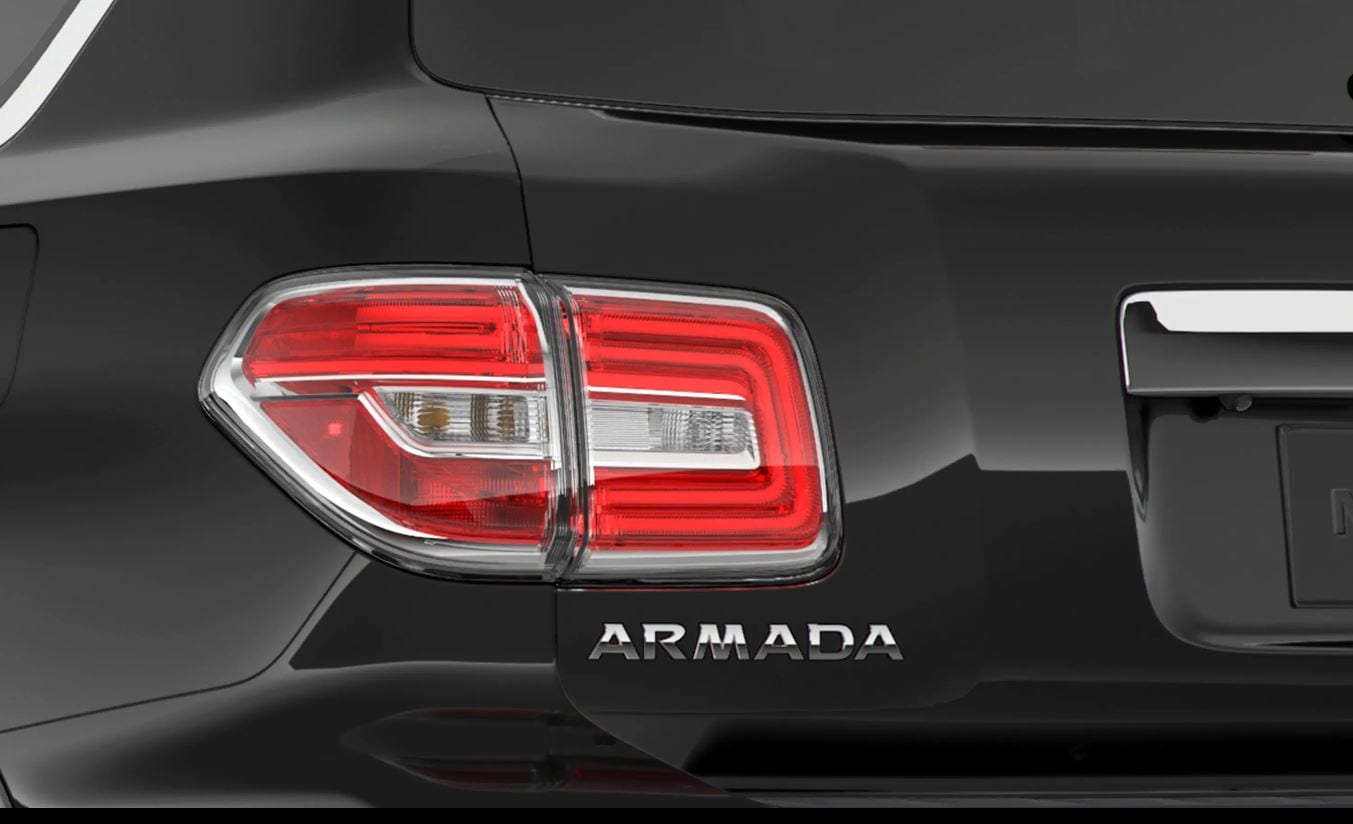 Sometimes, it can be hard to find a new automobile that you'll fit right into with ease. While that's the case in some instances, we can assure you that you'll slip into the driver's seat of a 2019 Nissan Armada smoothly and comfortably. We can also tell you that your passengers will be just as comfy in their seats whenever you transport them in your Nissan Armada.
The 2019 Nissan Armada is a full-size, three-row SUV that has standard seating for eight passengers. Like the 2018 Nissan Maxima, the 2019 Nissan Altima, and many other automobiles, the Nissan Armada is offered in multiple trims. For the 2019 model year these trims include the SV, SL, and Platinum.
Every trim is powered by a 5.6-liter, V8 engine that generates 390 horsepower and 394 lb-ft of torque. The SUV's engine is paired with a smooth-shifting, seven-speed automatic transmission. The new Nissan Armada comes with standard rear-wheel drive, but four-wheel drive is available as an option.
When you swing by our Nissan dealership near Fishers, IN to check out the 2019 Nissan Armada, you'll see that the SUV is an exceptionally well-appointed vehicle. On the base trim, you'll notice a rearview camera, parking sensors, keyless entry and ignition, an eight-inch touchscreen, and a Bose sound system. This trim also has a forward collision warning and automatic emergency braking system.
The SUV's forward collision warning and emergency braking system isn't the only feature on the 2019 Nissan Armada that can save lives. The SUV is also equipped with a warning system that will alert drivers to check the rear seats as they're exiting their vehicle so children or pets aren't left behind in dangerous conditions.
To see how comfy you'll be in the driver's seat of a 2019 Nissan Armada, head over to Tom Wood Nissan now.