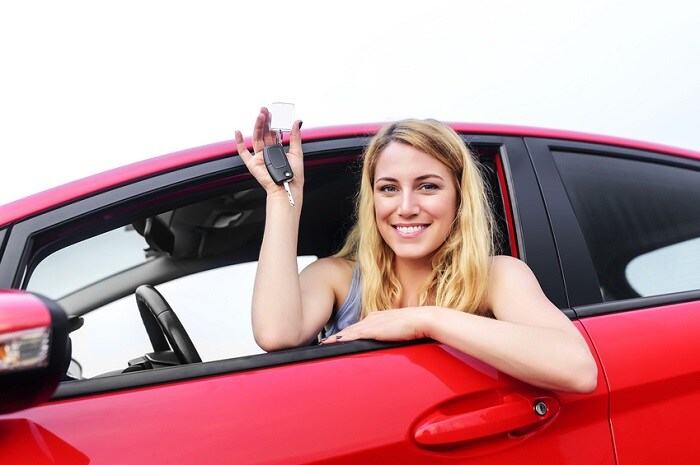 Did you recently graduate from college or are you getting ready to do so? If that's the case, you may want to buy a brand-new Nissan vehicle like a
2018 Nissan Maxima
or a 2018 Nissan Rogue. While you may want to reward yourself with a new automobile, you might be nervous about the car buying process if you've never bought a car before.
The car buying process is supposed to be fun, not worrisome or stressful. To help make it more enjoyable for you, we've put together some tips what will help you throughout the car buying process:
Determine Your Budget: Unless you're going to pay for a new car in full up front, you'll have to take out a car loan. When you do, you'll have to make monthly payments until you pay off your loan. You need to figure out how much you can pay every month before you start shopping for an automobile. Remember to factor expenses like gas, insurance, and maintenance into your budget.
Identify Your Must-Haves: When you visit our Indianapolis, IN Nissan dealership, you'll see that not every automobile has the same standard and available features. You need to make a list of the features you absolutely must have and a separate list of features that don't really matter to you. Keep your lists handy as you shop to ensure you don't settle for fewer features than you want or pay for added features you don't care about.
Ask about Incentives: When you shop with Tom Wood Nissan, you'll be happy to know that we have incentives that may make it more affordable for you to purchase an automobile. One such incentive is our College Grad Program. To see if you're eligible for our College Grad Program, simply apply online.
You worked hard for that degree, so why not reward yourself? Stop by Tom Wood Nissan to learn more about our College Grad Program and how we can get you behind the wheel of a new Nissan car today!