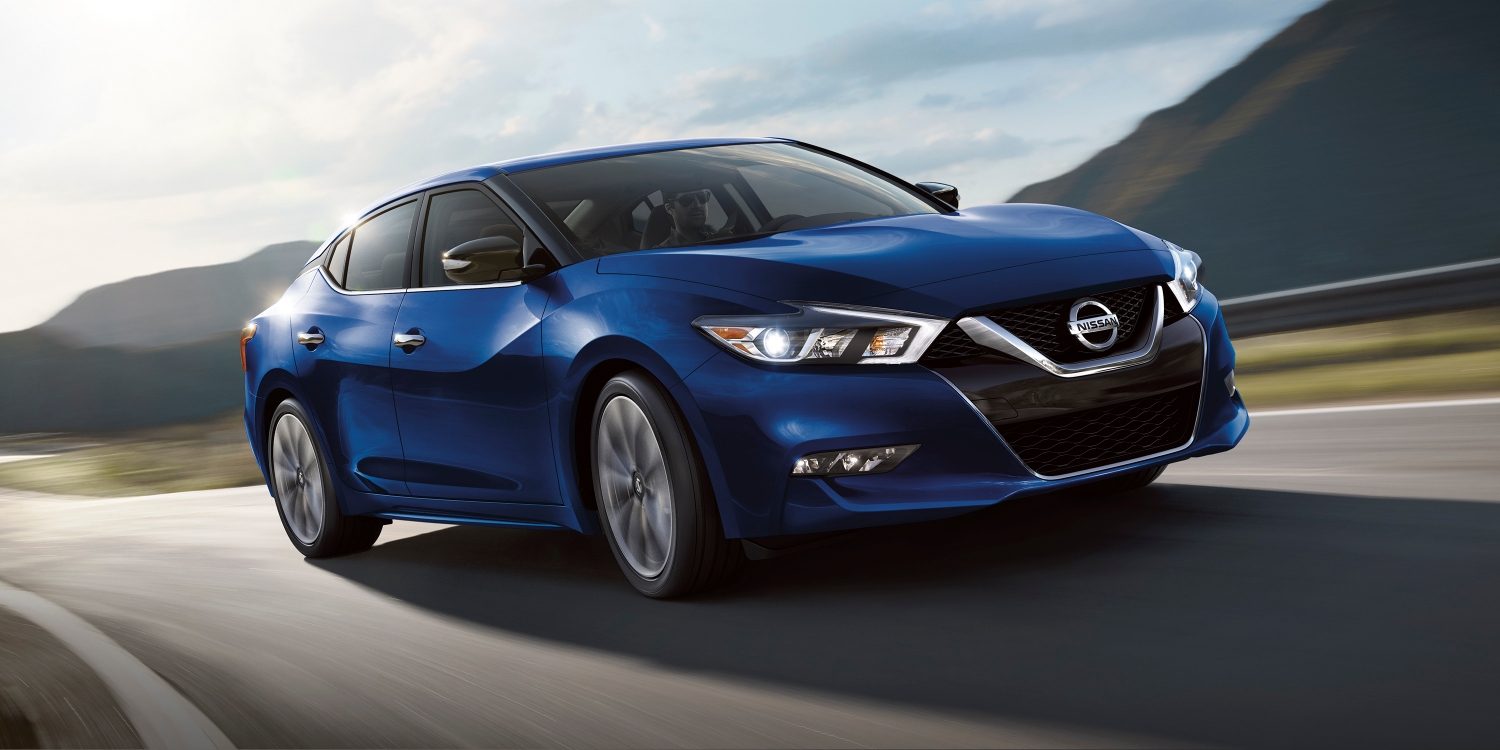 The Nissan Maxima is unlike most of the other sedans available on the market today. It is sportier than the typical family sedan but equipped more like many of the larger sedans out there.
It is powerful, operates quietly, has a poetic ride and handling balance and comes with a number of luxury features that you do not often see in sedans in this segment. If you are looking for a stylish, sporty sedan with quality materials and packed with advanced tech, you should check out the 2018 Nissan Maxima.
Interior
One of the best things about the
2018 Nissan Maxima
is the electronics interface, which looks cool and is incredibly easy to use. A lot of luxury cars have complicated and confusing tech interfaces, but not so with the new Nissan Maxima. The infotainment system has sensible menus and large icons and well-placed buttons.
The 2018 Nissan Maxima also has a very well-designed cabin that boasts solid construction and impeccable craftsmanship with a mix of high-quality materials. It has ample room so you and your passengers are always comfortable.
Drivability and Handling
The 2018 Nissan Maxima is one of those new cars on the market that are really easy to drive. During acceleration, gear changes are simulated, eliminating the droning effect that typically comes with CVTs. Plus, unlike many of the CVTs out there, the transmission does not bounce constantly between high and low revs. The new Maxima is a front-wheel-drive sedan that has a better-than-average performance.
The Normal and Sport driving modes are both good in everyday use – you can pick either depending on your personal preference.
The 2018 Nissan Maxima is a stylish and capable sedan that offers a nice ride. To schedule a test drive, contact
Tom Wood Nissan
today. We hope to see you soon!