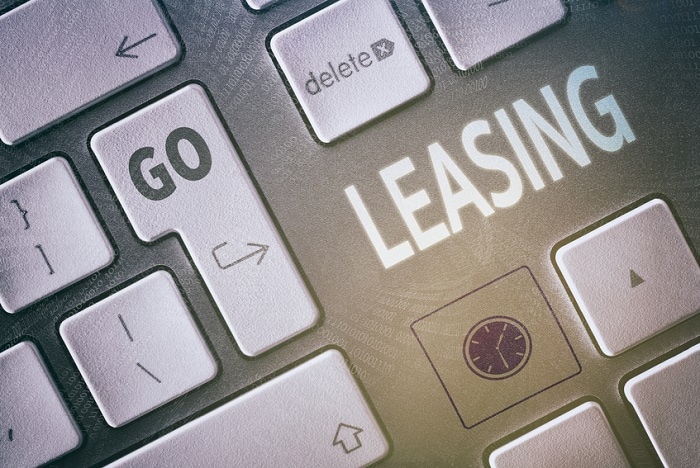 If you want to lease a
2018 Nissan Maxima
, a 2018 Nissan Murano, or one of our other Nissan cars, we'll be happy to help you secure a lease package that fits your budget. Leasing is the right move for many drivers, especially motorists who don't have a lot to put down, people who don't drive much, and individuals who simply must have the latest features.
While many people know they want to lease an automobile, not as many know what they're supposed to do when their contract is getting ready to expire. When your lease ends, you'll need to return your leased vehicle to the dealership where you got it or another approved location. Before that happens, you'll need to take care of a few things.
The first order of business will be for you to decide what you're going to do about your transportation. Do you want to buy the car you leased or another automobile? Would you prefer to lease another vehicle or would you rather leave without a car?
You also have to
schedule an inspection
for your automobile. During this inspection, a trained inspector will look for signs of excessive wear and tear. If your vehicle has experienced excessive wear and tear, you'll have the option to repair it yourself, which can be less expensive than having the dealership fix it. For this reason, you should schedule the inspection 60 – 90 days before you turn your vehicle in.
When you visit our
Nissan dealership near Fishers, IN
, you'll see that we have a generous number of Nissan cars for you to choose from. If you want to lease one of them, we'll walk you through the entire lease process, including the things you'll need to do prior to the expiration of your lease. Visit Tom Wood Nissan to buy or lease an automobile today.