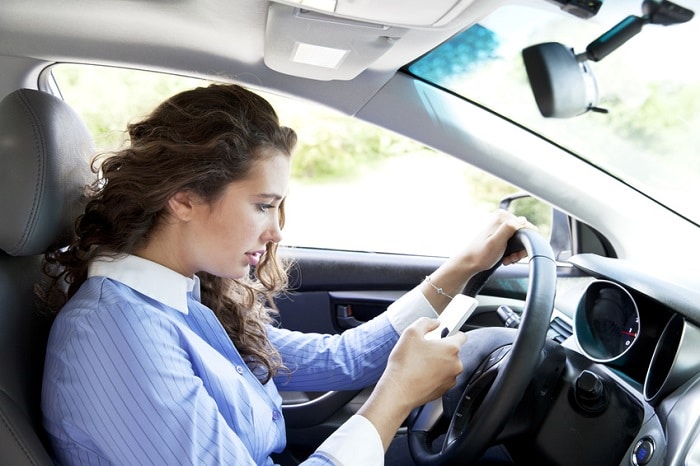 Just like our Indianapolis, IN Nissan dealership is where you should head when you're shopping for a new car like the 2019 Nissan Rogue, our location should also be your destination if you want to tips about driving. Drivers often mention encountering some road hazards when they visit our Nissan service center, which is why we thought it would be a good idea to share some advice about how you should react to some common threats on the roadways.
Potholes and debris are dangers that you may come across on a regular basis. While you don't have to worry too much about small pieces of rubbish, you do have to take action when you notice a large obstacle, such as a tree branch or a couch that fell off a moving truck.
Whether you encounter a pothole or a large piece of debris, the wisest thing you can do is drive around it. If you can't change lanes to avoid a pothole, slow your car down and maneuver your automobile through the pothole slowly. When you go through a pothole too quickly, it might damage your vehicle.
While it's always refreshing to see kids playing outside, they're a potential hazard when they're playing by the street. If you're driving by kids outside, slow down and be prepared to stop quickly if one of them darts into the street without warning.
Reckless drivers can be a big threat to everyone's safety, including their own. If you see a reckless driver, slow down and let the individual pass you. Stay far behind the dangerous driver throughout the remainder of your journey.
For more tips about handling common road hazards, contact our Nissan dealership near Fishers, IN. To buy or lease a new Nissan vehicle like a 2019 Nissan Rogue or a 2019 Nissan Maxima, head over to Tom Wood Nissan now.