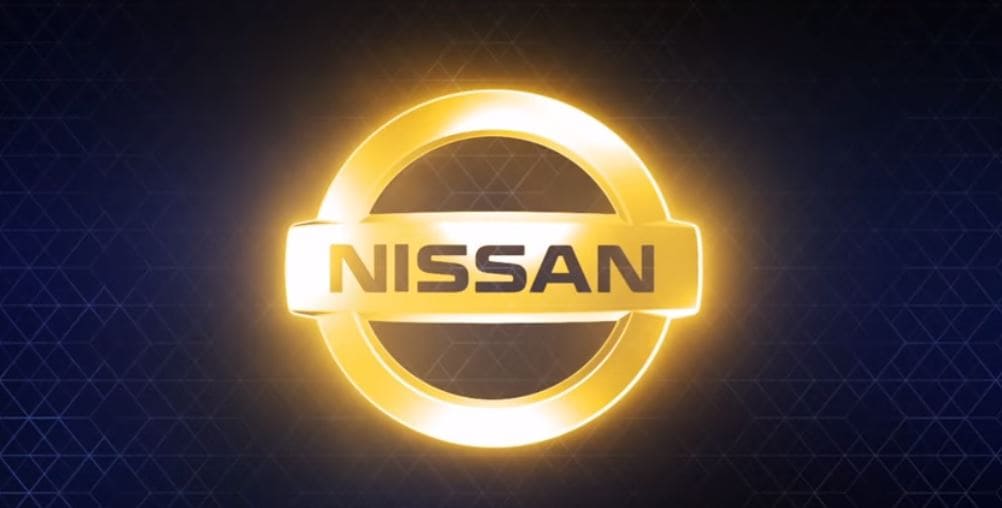 Over the years, we've had the pleasure of selling and leasing many Nissan vehicles, such as the 2018 Nissan Murano and, more recently, the 2019 Nissan Rogue. It's gratifying when we're able to help people realize their dream of bringing a Nissan vehicle home because we know we've made a difference in their lives. And we also know that we'll be able to help them whenever they have an automotive need in the future.
Just as it's rewarding to look back at all of the motorists we've had the privilege of helping, it's equally exciting to look forward to everything the Nissan brand has in store. As the automaker does every year, the Nissan brand is set to participate in the North American International Auto Show in 2019. While the show is limited to members of the press on January 14th and 15th, the show's doors will be open to the public from January 19th through the 27th. The show will be held at the Cobo Center in Detroit, Michigan.
When you visit our Indianapolis, IN Nissan dealership, we'll tell you that the Nissan brand has big plans for this year's North American International Auto Show. More specifically, the car maker will show the world that the future is here!
During the auto show, the Nissan brand will unveil a new concept vehicle that's the epitome of the future of Nissan Intelligent Mobility. The car manufacturer will also show off some of its latest production vehicles during the 2019 North American International Auto Show. By doing these things, the Nissan brand will successfully provide a look at the company's latest vehicles alongside of its future innovations.
You don't have to attend the North American International Auto Show to see the newest Nissan models. Instead, you simply have to head over to Tom Wood Nissan. We look forward to showing you our new car inventory soon.