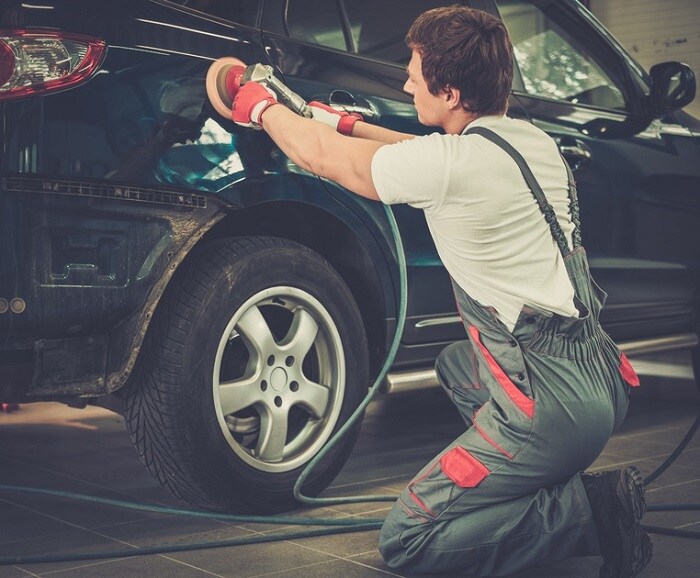 In recent blog posts, we've told you about some of the latest Nissan models such as the 2019 Nissan Altima and the 2019 Nissan Sentra. With that in mind, we hope you've made a commitment to buy or lease a new Nissan vehicle in the New Year.
The start of a New Year is a great time to create a "new" you by changing the way you do certain things. What better place is there to start reinventing yourself than getting a new Nissan vehicle? With a new automobile in your driveway, you can enjoy the comfort that comes with knowing your vehicle is backed by a warranty. This means you don't have to worry about pouring money into an unreliable car that may or may not have much life left in it.
Whether or not you commit to buying or leasing a new Nissan car, we strongly advise you to make caring for your vehicle one of your top resolutions for 2019. When you follow the routine maintenance schedule that's in your owner's manual, you greatly increase the odds that your car will last longer and that you'll get top dollar if you choose to sell your vehicle down the line.
According to AAA, drivers who stick to their routine maintenance schedule pay less per service appointment. This means that routine maintenance can help you save money in the short-term and keep your cumulative service expenses lower than they would be otherwise in the long-term.
If your vehicle needs some routine maintenance, make an appointment to bring your car into our Nissan service center near Carmel, IN now.
It's not too late to make a car resolution or two (or three) for 2019! Make a commitment and let the folks at Tom wood Nissan help you achieve your New Year's resolutions in 2019 and the years that follow.