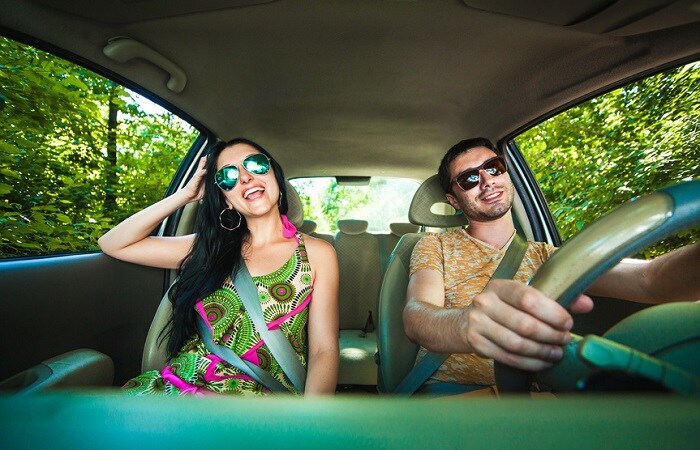 Whether you drive a 2019 Nissan Sentra, a 2019 Nissan Altima, or an older automobile, it can be a challenge to keep your car's cabin comfortable when your vehicle is parked during summer. The temperature inside a vehicle can spike to dangerous levels in mere minutes when it's hot outside thanks to the greenhouse effect.
We know it's no fun getting into a hot car, which is why we thought it would be a good idea to share some tips that can help you keep the cabin of your parked vehicle cooler than it would be otherwise this summer. One of the worst parts of getting into a parked car is knowing it may cause you pain. The sun's rays can make the surfaces in your cabin hot to the touch, which can make taking a seat painful.
To prevent the surfaces in your car from getting hot, park in the shade whenever possible. Alternatively, consider parking in a covered garage instead. If you can't avoid parking in the sun, use a sunshade to block the light from the sun. Drivers who don't have a sunshade can use a towel to cover their seats, dashboard, and steering wheel to keep them cool.
When you contact our Nissan dealership near Fishers, IN, we'll tell you that it's wise to leave your windows cracked when you can. Keeping the windows of your parked car cracked open a bit will allow cooler exterior air to circulate through your vehicle while it remains stationary. You can get even more cooler air to circulate by letting a small solar-powered fan run in your cabin while your vehicle is parked.
For more tips about keeping your cabin cool-ish this summer, visit our Indianapolis, IN Nissan dealership or contact Tom Wood Nissan now.