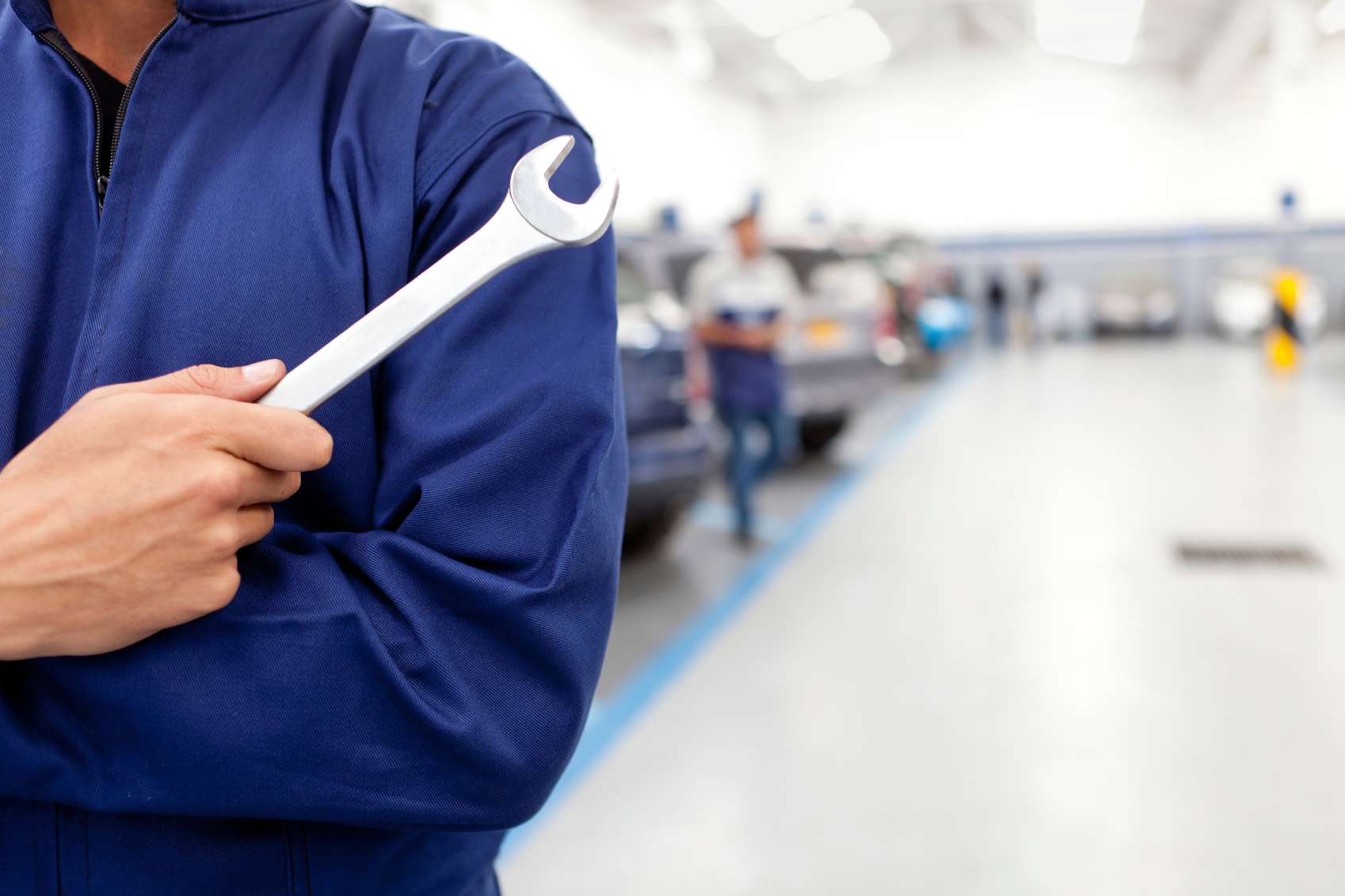 When they stop by to see the Nissan cars in our new car inventory, many motorists ask us about our Nissan service center. This is particularly true when drivers are new to the area or unfamiliar with our Nissan dealership. With that in mind, we thought it would be a good idea to put together a list of questions people ask us most often.
Here are some common inquiries people make on a regular basis:
· Why should I choose your location for service? We recommend you make an appointment to bring your automobile into our Indianapolis, IN Nissan service center whenever your automobile needs some routine maintenance or a repair because we're transparent in everything we do. Our Nissan service center is staffed by factory-trained technicians who are experts in their field.
· Do you use genuine OEM parts when you work on Nissan cars? Yes, we only use genuine Nissan parts when we service automobiles produced by the car manufacturer we proudly represent.
· What kind of experience will I have when I bring my car in for service? We strive to ensure everyone has an experience that exceeds their expectations whenever they bring their car to Tom Wood Nissan for service. You'll enjoy a welcoming environment, friendly, attentive staff members, trustworthy service, and an honest explanation of the work your vehicle needs.
· Will you keep a record of the work you do on my automobile? Yes, we'll keep track of your service history. We know how important service records are if you decide to sell your vehicle down the line, which is why we'll keep detailed records for you.
If you'd like to know more about our Nissan service center, we encourage you to visit Tom Wood Nissan. We look forward to showing off our state-of-the-art Nissan service center for you soon.