Thanks to the Indiana Children's Wish Fund and Tom Wood Nissan, a local teen had his wish granted right in time for the holidays. Steven McFarland, diagnosed with Burkitt's Lymphoma, wished for one simple thing: a new 300 ZX engine for his vintage 1987 300ZX. The Wish Fund, working together with Nissan North America and Tom Wood Nissan in Indianapolis made his wish come true last Thursday.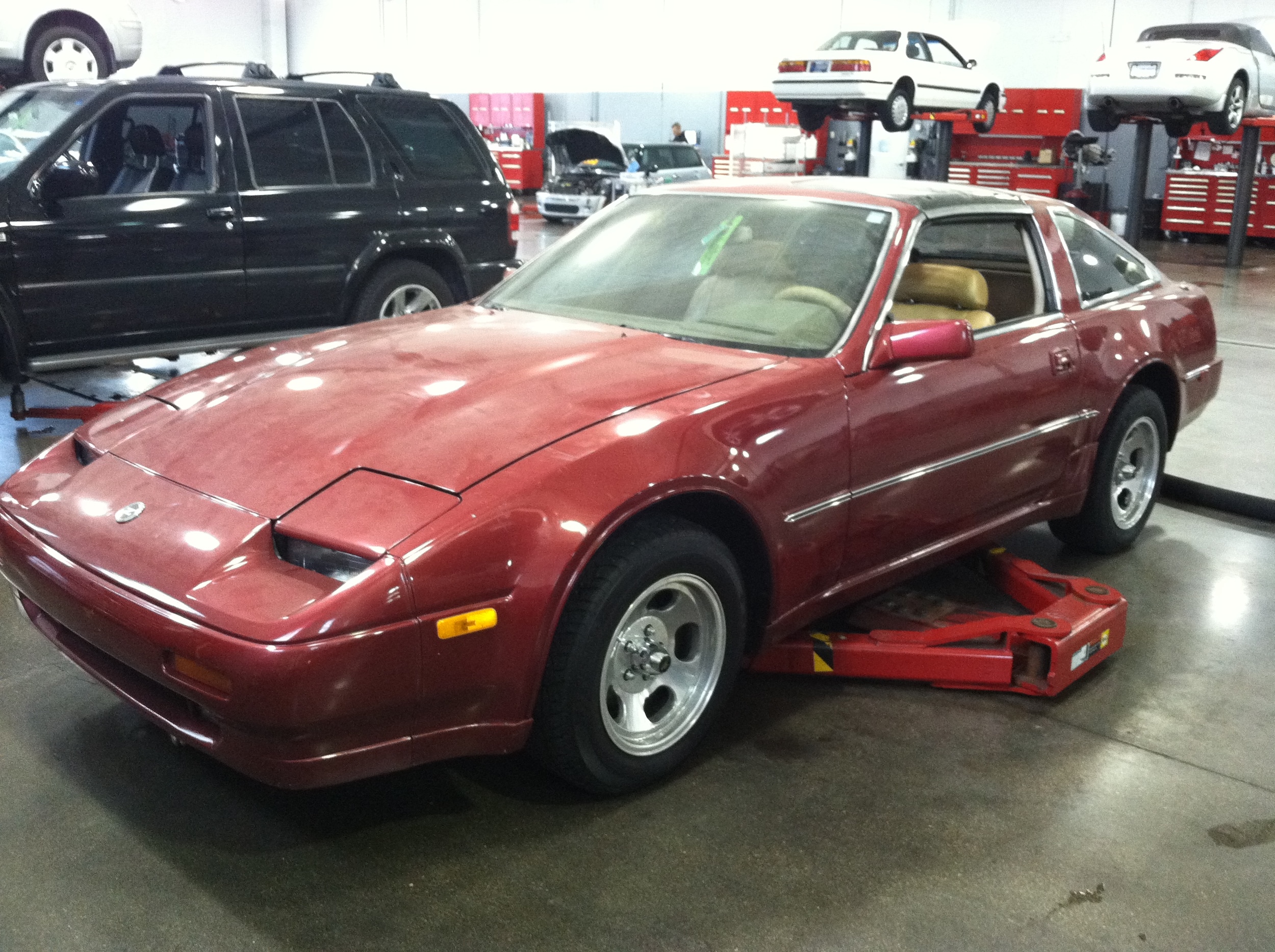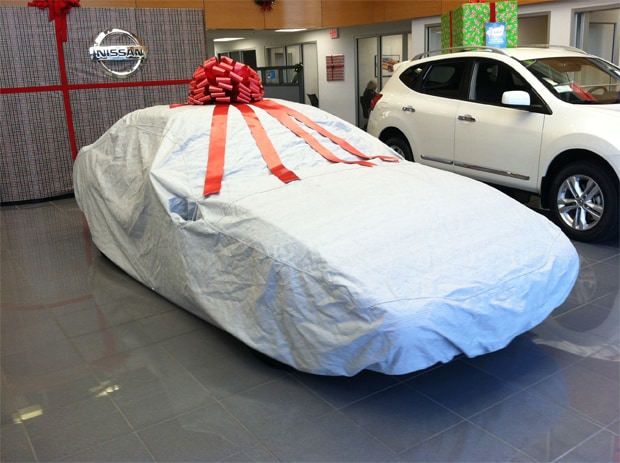 Coming to Tom Wood Nissan to discuss the potential cost of the work with Joe DeFano, General Sales Manager at Tom Wood Jaguar and Steering Committee member of Indiana Children's Wish Fund, Steven had no idea that he was in for the surprise of his life. As he was walking by a car covered and topped with a big red bow, the cover was pulled back and his very own 1987 Nissan 300ZX was revealed. WISH TV was there to document his reaction.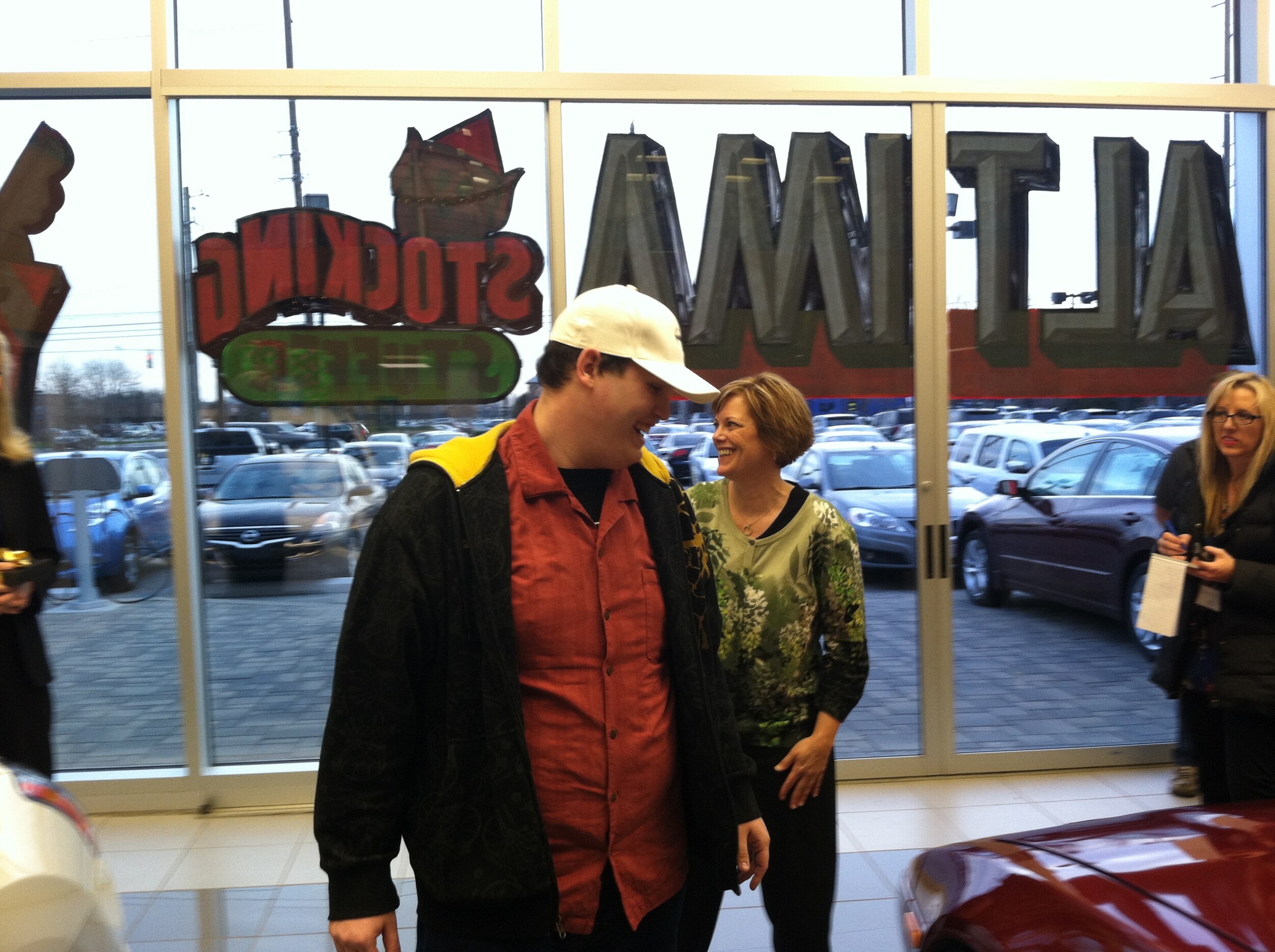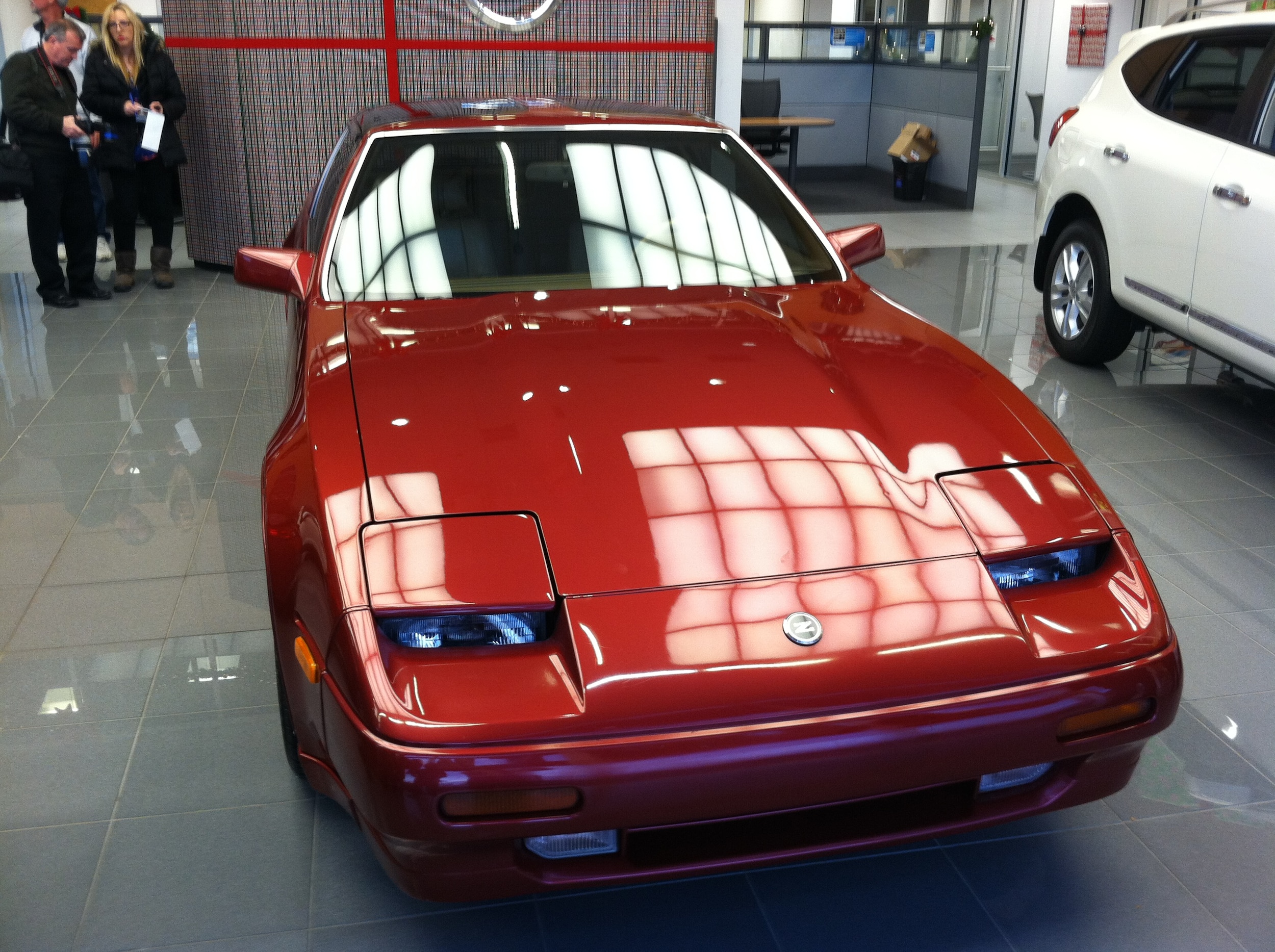 Working with Nissan North America and local companies American Vinyl and Leather Repair and Brown's Auto Cosmetics, Tom Wood Nissan installed a new engine and restored the vehicle to pristine condition. Steven was speechless when the vehicle was revealed, and after recovering from the shock was grateful to everyone involved with the surprise. Tom Wood Nissan is so proud to have been able to participate in this wonderful holiday surprise for a truly deserving teen.