Just in time for the start of the college football season,
Nissan
and
ESPN
are bringing The Nissan Heisman House back, giving fans a glimpse of what it might be like if the winners of the Heisman Trophy lived and played together under one roof. While lighthearted in approach, the unique marketing campaign is part of Nissan's ongoing support of the
Heisman Trust
's year-round community support and charitable efforts. College football fans are also given the opportunity to vote for their favorite 2014 Heisman Trophy candidates, with Nissan's official vote given to the crowd-sourced winner.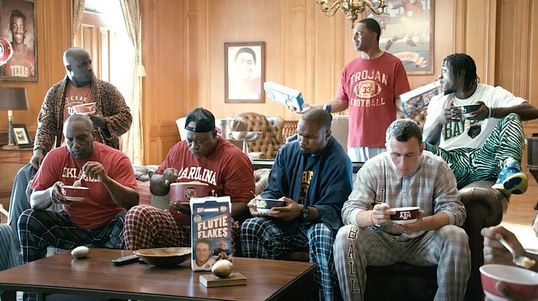 Currently in…