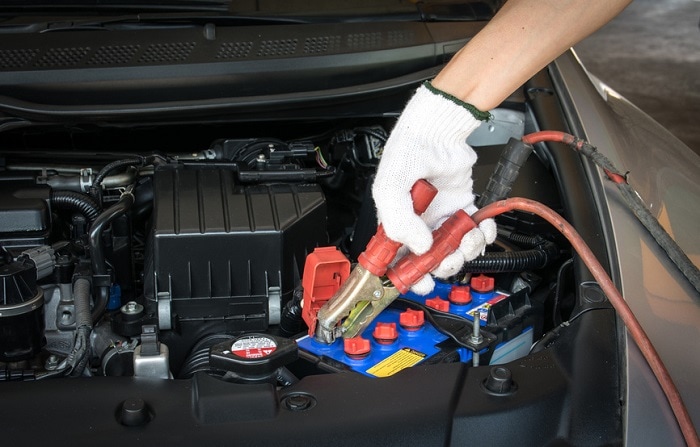 Whether you drive a 2016 Nissan Rogue, a 2018 Nissan Rogue, or another vehicle altogether, it's vital for you to pay attention to your car's battery. Your battery starts your automobile single-handedly. It also is what provides the power your electrical features, such as your power windows and locks, need to work. Your battery is responsible for keeping your mobile devices charged when you're on the road, too.
With your battery doing such critical things, it should be pretty clear why you need to care for your battery. If you want to take better care of your car's battery, you can start by taking your vehicle on the road regularly. Your battery has to be driven on a regular basis in order for your battery to maintain a charge. Taking your car out for short trips exclusively isn't enough. You must drive your car long and far enough for your battery to reach a full charge.
You also need to be mindful of the features you turn off when you park your vehicle for the day. Things like your car's lights, sound system, and navigation system can continue to draw power from your battery even when you're not using your automobile. Be sure you turn the features that can drain your battery off when you park your vehicle at the end of each day.
Having your battery tested and any corrosion that's built up removed are also critical things you can do to care for your battery. If you haven't had your battery tested in a while or you've noticed some corrosion on your battery, make an appointment to bring your vehicle into our Nissan service center near Fishers, IN now.
Do you want more tips about tending to your automobile's battery? If so, we invite you to stop by Tom Wood Nissan at your earliest convenience.