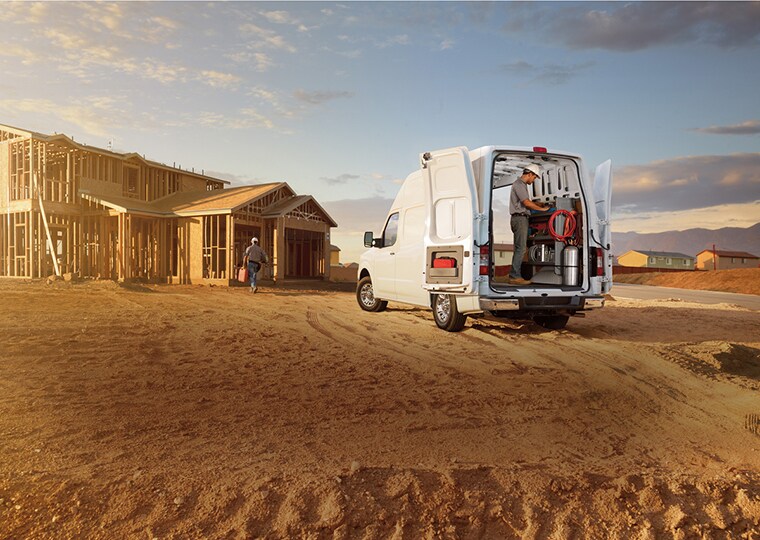 While we're happy that our Nissan dealership comes to mind when you think of Nissan cars like the 2018 Nissan Maxima, we want you to know we sell commercial vehicles at our convenient location, too. We also want you to know that one of our commercial vehicles recently won a prestigious award from Edmunds.
More specifically, the 2018 Nissan NV Cargo commercial van won the 2018 Edmunds Best Retained Value Award in the van category earlier this month. The Edmunds Best Retained Value Awards are meant to help drivers make informed decisions about the vehicles they buy by highlighting the value of automobiles beyond their original purchase prices. These coveted awards are given to vehicles that have the highest forecasted residual value after five years of ownership in various automotive classes.
"Buying a new car is a huge financial decision, and our 2018 Edmunds Best Retained Value Awards are designed to help shoppers discover the vehicles that can help them get the most out of their investment," said Avi Steinlauf, Edmunds' CEO. "This year's winners underscore a commitment to quality and reliability, and are good bets to hold their value over the course of ownership."
"Cost of ownership and operation is a critical factor in the commercial van segment, and the Nissan NV Cargo – with its rugged body-on-frame construction across the entire lineup – is designed as a true workhorse for commercial use," said Tiago Castro, director, Light Commercial Vehicles Sales & Marketing, Nissan North America, Inc. "The Edmunds award for highest projected 5-year residual value is a great third-party confirmation of the [Nissan] NV Cargo [commercial van's] high quality and durability."
To see why the 2018 Nissan NV Cargo is an award-winning commercial van, visit our Indianapolis, IN Nissan dealership. Can't stop by today? Contact Tom Wood Nissan to learn more about this versatile commercial van now.