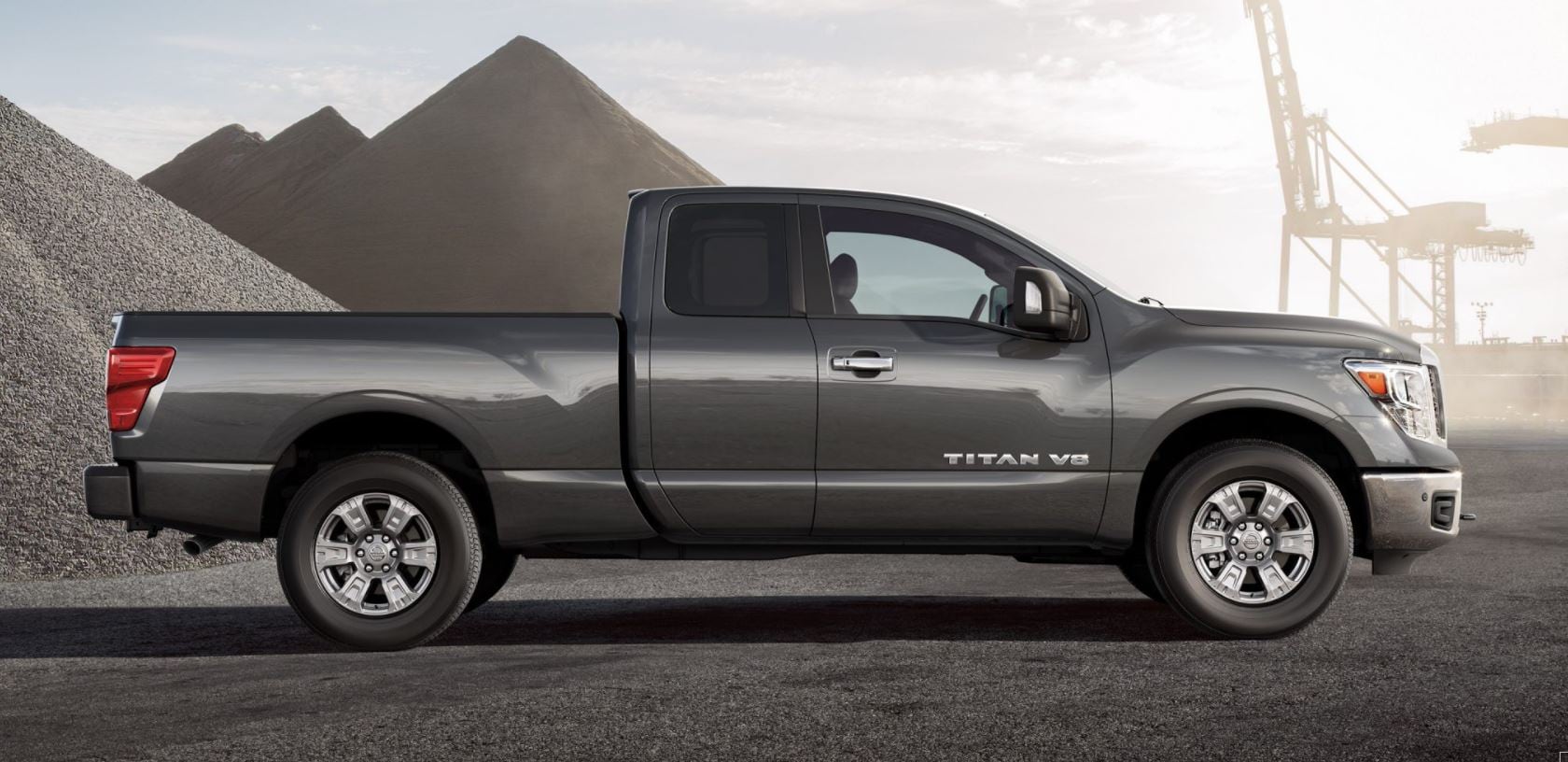 When you look at vehicles like the 2017 Nissan Murano and the 2018 Nissan Altima, it's easy to understand why Nissan automobiles tend to win prestigious awards every year. Being Indianapolis, IN Nissan dealers, we're happy to tell you that the 2018 Nissan TITAN is not an exception in this regard.
On April 3, 2018, the Nisan TITAN King Cab was named the 2018 Rocky Mountain Pickup Truck of the Year by the Rocky Mountain Automotive Press association. With the 2017 Nissan TITAN XD winning this coveted title last year, this marks the second year in a row that a Nissan truck has been honored by the automotive journalists who belong to the RMAP association.
For several weeks, esteemed automotive journalists test drove vehicles in various classes to determine which ones fit the Rocky Mountain lifestyle the best. When they selected the 2018 Nissan TITAN King Cab as their Pickup Truck of the Year, these journalists had high praise for the truck's 5.6-liter, eight-cylinder engine, its seven-speed transmission, and the pickup's four-wheel drive performance.
"The Rocky Mountains feature some of the best off-road terrain America has to offer, and the area is also home to some of the top truck enthusiasts in the country," said Tiago Castro, director, Light Commercial Vehicles Sales & Marketing, Nissan North America, Inc. "Because of that, this award holds a great amount of significance, and we are thrilled for the [Nissan] TITAN lineup to take home top honors in back-to-back years."
"Last year, [Nissan] Titan XD impressed RMAP voters with [the] Nissan [brand's] second-generation truck, engineered and assembled in the USA," said David Muramoto, president, Rocky Mountain Automotive Press. "For 2018, [the] Nissan [brand] has scored an unusual follow-up victory with the gas-powered version of the [Nissan] TITAN and the half-ton King Cab chassis in the RMAP Truck of the Year voting."
To see why the members of the RMAP association love the 2018 Nissan TITAN, visit Tom Wood Nissan.