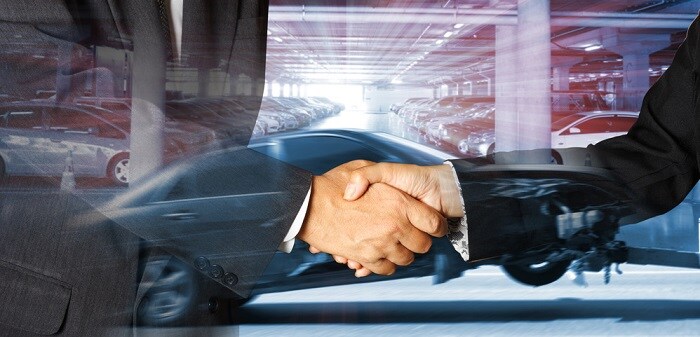 There are plenty of reasons to feel great when you buy or lease a vehicle like a 2018 Nissan Rogue. When you purchase or lease a Nissan car, you know you're getting a high-quality, expertly-made automobile, for example. You also know your car will be reliable and that it will have a nice assortment of sought-after comfort and convenience features. You know you got a vehicle from an innovative automaker as well.
Possibly the best thing you can feel great about when you buy or lease a Nissan vehicle is knowing you did business with a car manufacturer that has a proven dedication to giving back. The Nissan brand's commitment to giving back is one of the reasons we're proud to be Indianapolis, IN Nissan dealers, and it's one of the reasons we work so hard to give back to the community we share with you.
We're thrilled to tell you that the brand we represent recently announced plans to continue its support of Habitat for Humanity for the 13th year in a row with a $1 million donation. The car maker's donation will be used to fund the construction of homes in 12 communities where Nissan employees live and work. Since 2005, the Nissan brand has donated over $15.5 million to Habitat for Humanity.
"There is a growing need for affordable housing across the U.S.," said Nissan Vice President of Corporate Development and Social Responsibility Rebecca Vest. "[The] Nissan [brand] values its partnership with Habitat for Humanity because it helps build sustainable communities where our employees live and work. Our employees look forward to working alongside future homeowners, and their experiences affirm our corporate vision to enrich people's lives."
To learn more about the Nissan brand's commitment to giving back and our own charitable and community endeavors, visit Tom Wood Nissan today.