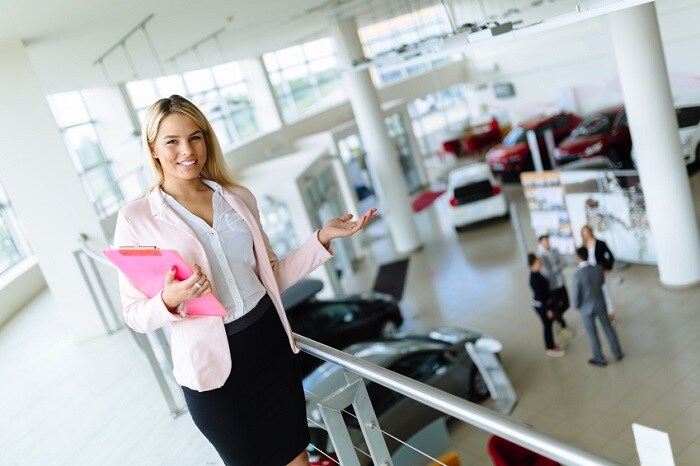 If you love the 2018 Nissan Altima, you're in for a surprise when the 2019 Nissan Altima arrives at our location in the not-so-distant future. That's because the perennially popular sedan has been completely redesigned for the 2019 model-year.
Production of the all-new Nissan Altima began on August 23, 2018 in Smyrna, TN. Since the Nissan Altima first rolled off the line at that plant in 1992, the facility has manufactured close to 4.6 million Nissan Altima sedans. When it arrives at Nissan dealerships throughout the United States this fall, you'll see that the redesigned Nissan Altima offers ProPilot Assist™ technology, two new engines, and intelligent all-wheel drive. This marks the first time that intelligent all-wheel drive will be available on a Nissan sedan in the United States.
To support the 2019 Nissan Altima, the Nissan brand increased its investment in its U.S. footprint to nearly $12 billion with a $170 million investment in its Smyrna, TN and Canton, MS production plants. The Nissan brand's willingness to invest so heavily in the U.S. market increases our pride in the automaker and it makes us even happier to be Nissan dealers serving Carmel, IN and nearby areas.
"[The] Nissan [brand's] continued investment in our manufacturing facilities underpins our commitment to building top-quality vehicles in the U.S., as well as our valued workforce and the communities where we do business," said Heath Holtz, senior vice president, Manufacturing, Supply Chain Management, and Purchasing, Nissan North America, Inc.
While we don't have the all-new Nissan Altima at our location yet, we do have an extensive inventory of Nissan cars at our Indianapolis, IN Nissan dealership. To find a Nissan vehicle that suits your driving preferences and fits your budget, stop by Tom Wood Nissan today.