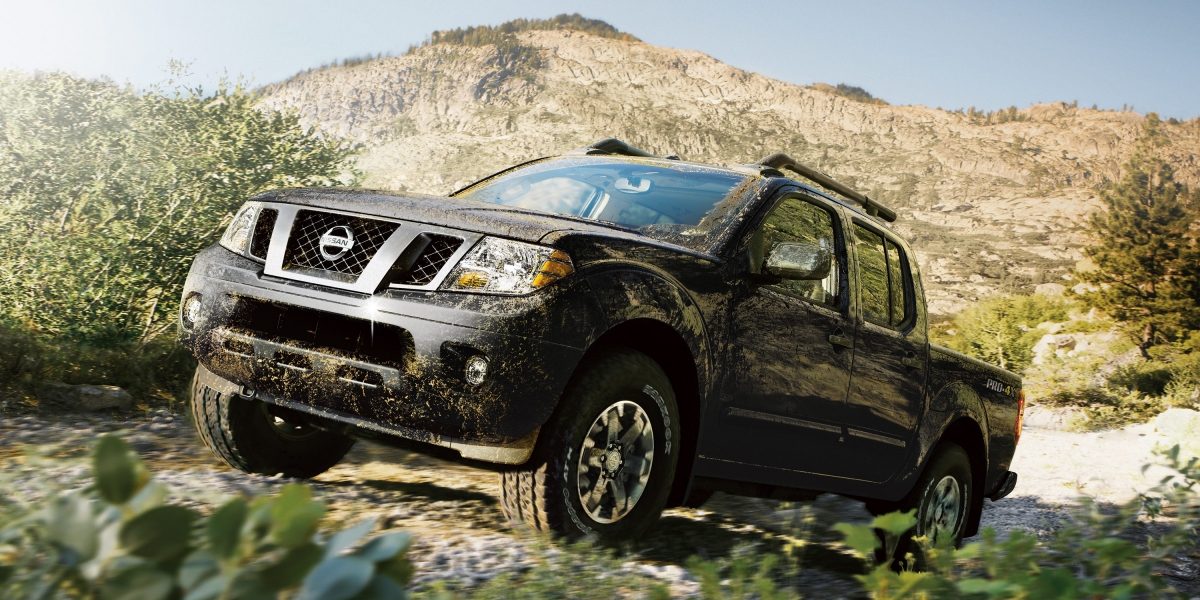 As Nissan dealers serving Carmel, IN and surrounding communities, we're thrilled to tell you that the automaker we proudly represent tops three vehicle segments in the 2018 J.D. Power Initial Quality Study. The J.D. Power IQS sets the standard for quality when it comes to new automobiles. In this year's study, the Nissan brand improved by eight problems per hundred to just 85 PP100, which was the best overall score logged by all non-luxury Japanese car makers.
The 2018 Nissan Frontier was the top-rated midsize pickup truck in this year's J.D. Power IQS. This is the third straight year the Nissan Frontier earned this coveted position. The 2018 Nissan Maxima earned top marks in the large car category while posting the second highest score of any automobile in the study. The 2018 Nissan Altima got the highest score in the midsize car class with a score that was 18 points higher than the rating posted by the previous iteration of the ever-popular sedan.
And that's not all! Two other Nissan vehicles finished in the top three in their respective categories and the car maker's Smyrna manufacturing plant earned the bronze star designation in the 2018 J.D. Power IQS.
"[The Nissan brand's] J.D. Power IQS results for 2018 are encouraging because they reflect customer satisfaction directly from the people who buy and lease our vehicles," said Mark Swenson, vice president, Total Customer Satisfaction, Nissan North America. "Positive IQS performance is a tribute to the ongoing efforts of Nissan Engineering, R&D, Quality and Manufacturing teams around the world, as well as our many global supplier partners. It is rewarding for us to see positive movement in J.D. Power IQS for three years running."
To learn more about the top-rated Nissan vehicles in the 2018 J.D. Power IQS, visit Tom Wood Nissan today.