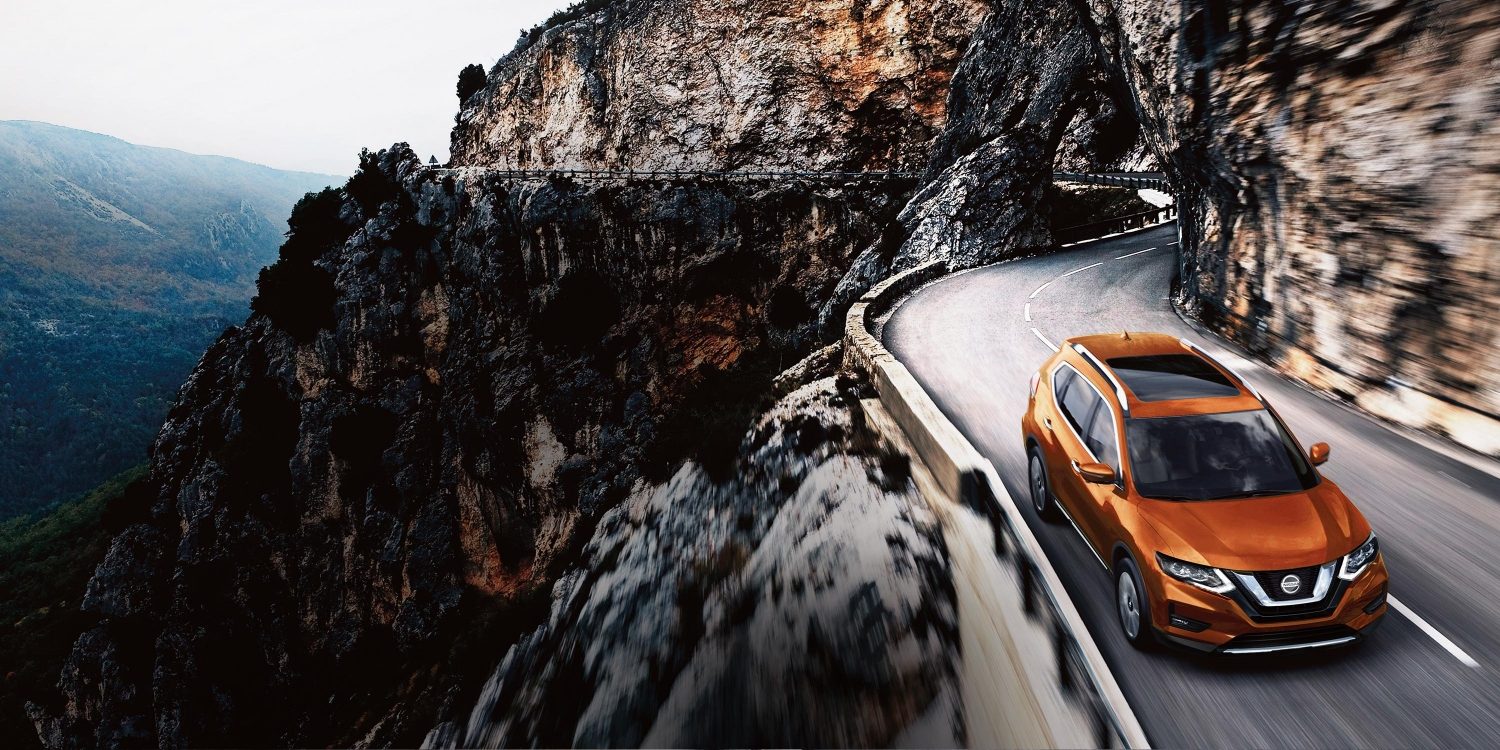 With cooler temperatures, longer nights, and the leaves turning colors, fall is a popular time for camping. If you enjoy camping and happen to be in the market for an automobile, you might be curious about which Nissan cars are great for the activity you love.
While there are plenty of Nissan models to choose from, you may want to consider buying or leasing a 2018 Nissan Rogue or a 2018 Nissan Murano if you're an avid camper. If you like to camp alone or your family is on the smaller side, you may prefer the new Nissan Rogue. If your family is larger or you camp with your friends, the 2018 Nissan Murano may be more appealing to you.
The 2018 Nissan Rogue is offered as a gas-only SUV and a hybrid. The gas-only Nissan Rogue is available in three trims, S, SV, and SL. Gas-only models are powered by a 2.5-liter, four-cylinder engine that's paired with a continuously variable automatic transmission. While the Nissan Rogue has standard two-wheel drive, four-wheel drive is available as an option.
The 2018 Nissan Rogue has a long list of comfort and convenience features, which include a seven-inch touchscreen, Bluetooth™ connectivity, Apple CarPlay™, and Android Auto™. The SUV also has a blind spot monitor, automatic emergency braking, and a rear cross-traffic alert.
While the Nissan Rogue and Nissan Murano both have enough seating for five passengers, the Nissan Murano is roomier. Every 2018 Nissan Murano is equipped with a forward collision warning and automatic emergency braking system and a navigation system. As you'd expect, the Nissan Murano has plenty of other features, such as an eight-inch touchscreen and satellite radio.
To learn more about Nissan automobiles that are ideal for campers, visit Tom Wood Nissan on East 96th Street today.