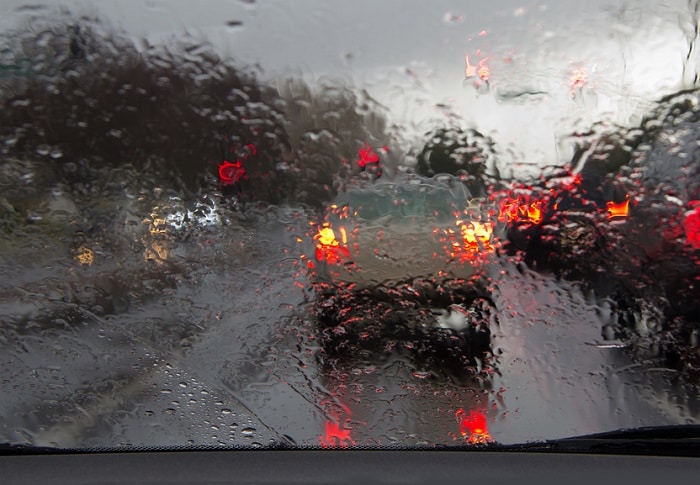 When you're in the market for a 2018 Nissan Frontier or another vehicle, the chances are good that your friends, family members, and coworkers will share some advice. While that's thoughtful, it's often the case that some car buying myths are included in the "advice" that some people provide. Some car buying myths have been circulated for such a long time that it's easy to understand why so many people mistake them for facts.
One myth that refuses to die is the notion that the exterior color of an automobile will influence your auto insurance premium. More specifically, some people will tell you that red automobiles are more expensive to insure. That's simply not true.
An insurance provider will consider a number of things when it's determining your premium, such as your age and driving record and your car's engine and safety features. An insurance company will not factor the color of your vehicle into its calculation of your insurance premium, however.
Another myth that continues to enjoy a long life is the idea that you'll get a better deal if you shop on a rainy day or over a long holiday weekend. The logic driving this myth is that other motorists won't go out in bad weather and they'll be otherwise occupied over a holiday weekend. Since so few people will be shopping, a dealer will offer you a lower price on the car you want.
When you visit our Indianapolis, IN Nissan dealership, you'll see that the weather has no impact on our prices whatsoever. While we sometimes run sales to celebrate a holiday, we labor tirelessly to help drivers get the most advantageous deals on Nissan cars every day, not just over holiday weekends.
To learn more about car buying myths that simply refuse to die, contact Tom Wood Nissan today.