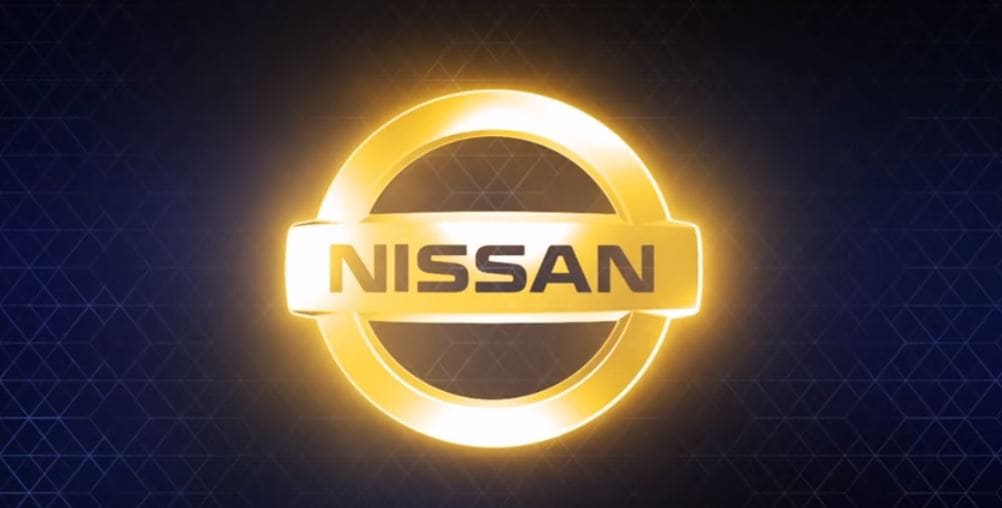 We cannot deny it – now is a great time to be a Nissan dealer! That's because the automaker we proudly represent is celebrating five decades of performance leadership at the New York International Auto Show this month.
During the show, which runs through April 28, 2019 and is being hosted by the Jacob Javits Center, the Nissan brand will put the spotlight on high performance and Nissan Intelligent Mobility. The carmaker's exhibit area will feature the 50th anniversary editions of the 2020 Nissan GT-R and the 2020 Nissan 370Z sports cars. The automaker's floor space is also where onlookers can get their first glimpse of the all-new 2020 Nissan Versa, which will kick off the vehicle's third generation when it starts arriving at Nissan dealerships this summer.
"If you love performance vehicles, both modern state-of-the-art production cars and historic sports cars, this is a one-of-a-kind opportunity to see many iconic Nissan…vehicles in one place," said José Valls, president and chairman, Nissan North America, Inc.
"The New York International Auto Show is always one of [the] Nissan [brand's] favorite global auto shows because of its knowledgeable, enthusiastic crowds. We're pleased to be bringing such a wide range of significant production and race cars here for the people of New York to enjoy," Valls continued.
If you want to know about the vehicles that will occupy real estate in the Nissan brand's exhibition space during this year's New York International Auto Show, we'll be happy to tell you all about them. Give us a call or contact our Indianapolis, IN Nissan dealership online to learn more now.
Drivers who want to get more details about the Nissan cars at the NYIAS while they shop for a new or pre-owned Nissan cars instead are invited to visit Tom Wood Nissan on East 96th Street today.