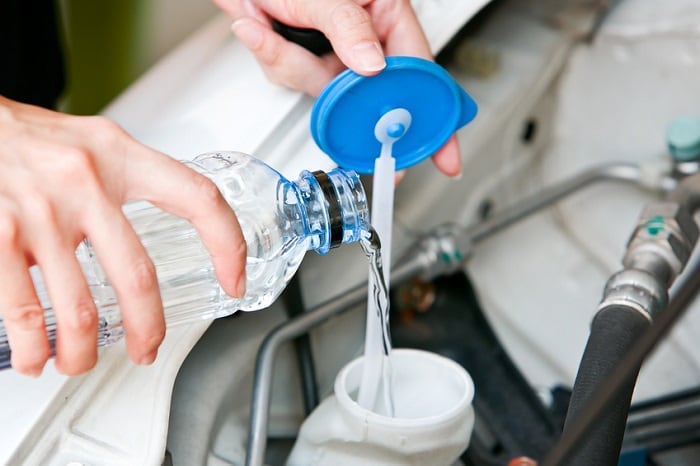 Whether you drive a 2018 Nissan Murano, a new Nissan Altima, or a vehicle produced by another brand, you might have to have your transmission fluid changed once or twice. How can you tell if you need to have this service performed? You can consult your owner's manual for recommendations.
In general, vehicles with a manual transmission should have their transmission fluid changed every 30,000 – 60,000 miles. If you use your automobile for heavy-duty tasks, then it's likely you'll need to have this critical fluid replaced about every 15,000 miles or so.
Some vehicles that have an automatic transmission may never need to have their transmission fluid replaced. If your car has an automatic transmission and needs to have this fluid changed, you can expect to replace it every 60,000 – 100,000 miles or so.
While a considerable amount of time may pass between transmission fluid changes, you shouldn't ignore your transmission in the meantime. Instead, you should check your transmission fluid levels regularly. Your transmission needs a certain amount of fluid to operate properly. If the fluid gets too low, it may prevent the transmission from shifting the right way or stop it from shifting at all. When your transmission doesn't have enough fluid, the liquid may not be able to keep the transmission's parts lubricated. This can cause damage that's expensive to fix.
In many instances, a transmission will give little to no warning that it's running low on fluid. For this reason, it's important to bring your car into our Nissan service center near Carmel, IN regularly so our factory-trained technicians can check your transmission fluid and replenish it as needed.
To learn more about transmission fluid and when you should have it checked and changed, give us a call or visit Tom Wood Nissan today.