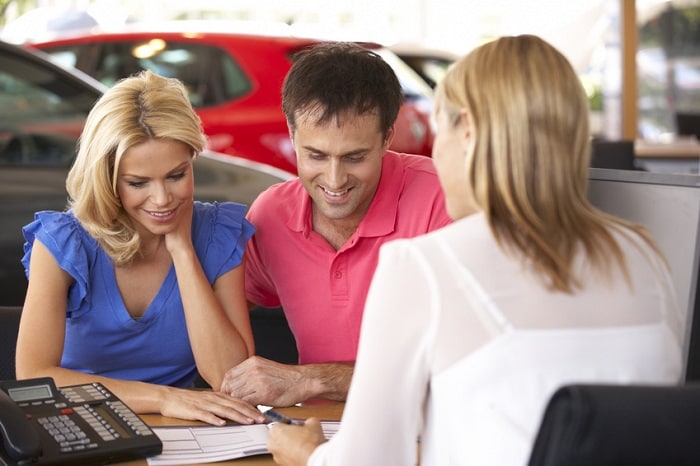 Are you considering buying or leasing a 2019 Nissan Sentra? There are plenty of reasons the new Nissan Sentra may appeal to you, such as its price point, features, and comfort level. Just like the list of reasons to buy or lease a 2019 Nissan Sentra is lengthy, so is the list of reasons to get a certified pre-owned Nissan vehicle.
A CPO Nissan car is as close as you can come to getting a new Nissan automobile without doing so. Only select vehicles earn the CPO title. To become a CPO Nissan car, an automobile must be less than six years-old and it must have less than 80,000 miles on its odometer. The vehicle must have a clean title as well. The car must also pass a rigorous 167-point inspection performed by highly trained automotive technicians.
When you visit our Indianapolis, IN Nissan dealership, we'll explain that buying a certified pre-owned Nissan vehicle provides some really great benefits. The biggest benefit you'll get is a Seven-Year/100,000-Mile Limited Warranty. This warranty extends from your car's original in-service date through seven years or 100,000 miles, whichever occurs first.
As the owner of a CPO Nissan vehicle, you'll enjoy access to complimentary 24-hour emergency roadside assistance. Whether you run out of gas, lock your keys in your car, or experience a flat tire, you can rest assured that help is on the way.
You'll also enjoy having a car rental reimbursement and towing benefit that can save you money under certain circumstances. If you like to rock out during your commute or you want to keep up with the latest news, you'll enjoy having a free three-month subscription to SiriusXM™ satellite radio.
And that's not all! There are even more benefits that come with buying one of our certified pre-owned Nissan cars. To learn what they are, contact Tom Wood Nissan now.