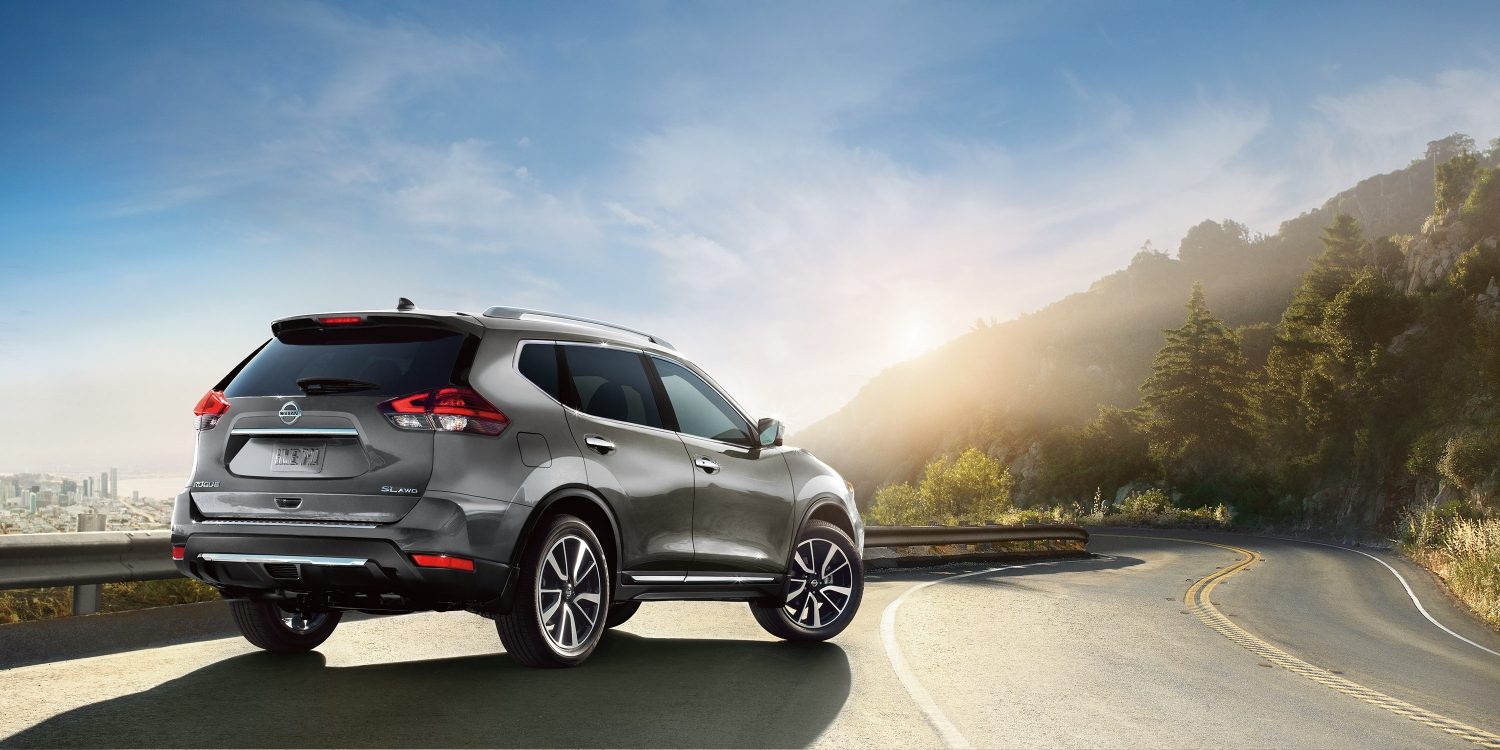 In a recent post, we explained the Nissan brand's certified pre-owned vehicle program and the benefits you can enjoy as the owner of a Nissan CPO car. While you may want to get a new vehicle like the 2019 Nissan Rogue, the benefits of owning a CPO Nissan vehicle may simply be too much to resist.
If you want to get a certified pre-owned vehicle, you can't go wrong with a Nissan Rogue. Just recently, Autotrader named the Nissan Rogue as one of its 10 Best Certified Pre-Owned automobiles. This honor applies to all second-generation Nissan Rogue models, which includes SUVs from the 2014 model year and newer vehicles.
As they added the second-generation Nissan Rogue to their esteemed list of the Best Certified Pre-Owned vehicles, Autotrader's editors commented, ""The [Nissan] Rogue last received a full redesign for the 2014 model year, and therefore examples up to five years old look just like brand new models. [The] Nissan [brand's] certified pre-owned limited warranty is pretty good too, offering coverage for seven years or 100,000 miles from the vehicle's original sale date." They also pointed out all of the technology that's available on the Nissan Rogue.
"Since the second-generation [Nissan] Rogue was launched five years ago, sales have been phenomenal – meaning the immense customer demand for new [Nissan] Rogue [SUVs] has carried over into the pre-owned…[models]," said Brandon White, director, CMM & Marketing Operations, Nissan North America, Inc. "We're pleased to be recognized by a leading authority like Autotrader for something we've always known – old or new, [the Nissan] Rogue is a tremendous vehicle and tremendous value."
To learn more about Nissan CPO cars, contact our Indianapolis, IN Nissan dealership. To test drive a Nissan Rogue in our certified pre-owned inventory, head over to Tom Wood Nissan now.