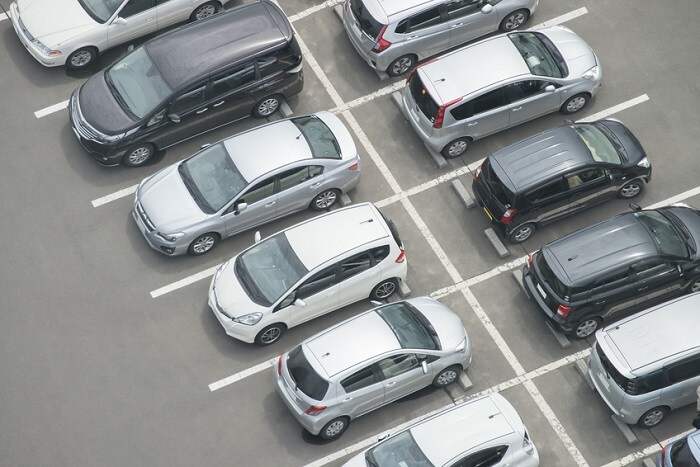 Are you going to shop for an automobile in the weeks ahead? If so, you should study the body styles you'll probably encounter. At our Indianapolis, IN Nissan dealership, we have several appealing body styles represented in our new car inventory.
One kind of car that has remained popular for generations is the sedan. Sedans are great picks for parents, new drivers, and people who are entering the workforce for the first time. Sedans like the 2019 Nissan Maxima can accommodate five passengers and they have roomy trunks for all your gear.
If you're heading to college or you're a recent graduate, you may prefer to get a hatchback like the 2019 Nissan LEAF. Hatchbacks usually have a rear seat that you can fold down whenever you need extra cargo room. If you're going to have to move several times in the years ahead, a hatchback is versatile enough to suit your needs.
People with growing families and individuals who travel with their coworkers or clients often can't go wrong with an SUV like the 2019 Nissan Rogue, the 2019 Nissan Pathfinder, or the 2019 Nissan Murano. Nissan SUVs are well-known for being capable haulers that have plenty of room for passengers and cargo alike.
Like SUVs, pickup trucks are quickly becoming alternatives for drivers who want something other than a sedan for their next family car. Trucks like the 2019 Nissan Frontier are versatile automobiles that are as comfortable on the jobsite as they are transporting your kids to school. While the new Nissan Frontier is certainly ready to work, it's also a well-equipped vehicle that will keep you and your passengers comfortable no matter how far away your destination might be.
To learn more about the body styles and Nissan models you'll find at our Nissan dealership, visit Tom Wood Nissan today.