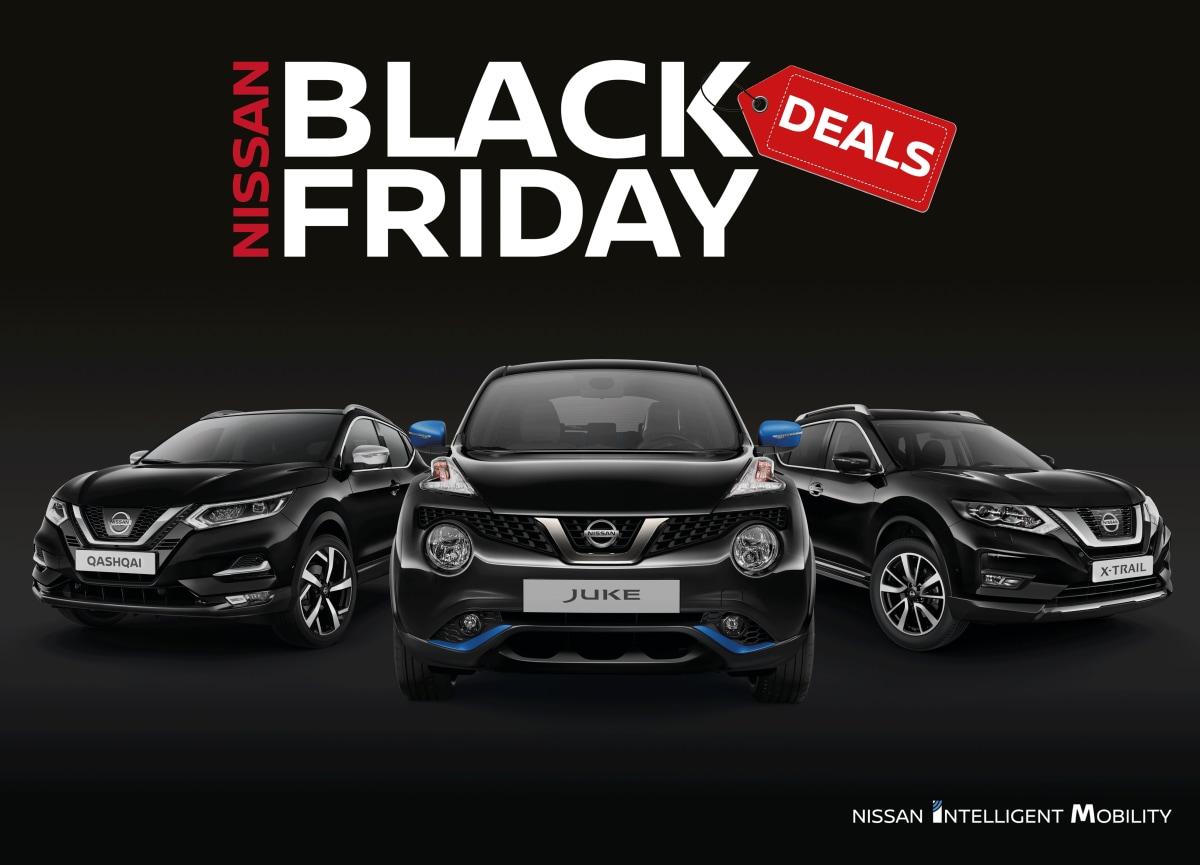 This time of year is exciting for a wide variety of reasons, not the least of which is Black Friday. For many adults, finding the perfect gifts for their loved ones is what makes the holiday season so rewarding. Slated for the day after Thanksgiving, Black Friday has marked the unofficial start of the holiday shopping season in the United States since 1952.
In addition to kicking off the shopping season, Black Friday is when a lot of retailers offer remarkable deals on some of their most sought-after goods. While others may wait until the end of the month to introduce holiday specials, that's not the Tom Wood way. Instead, we're offering Black Friday deals right now on some of our new Nissan cars.
Whether you're shopping for yourself or someone else, we invite you to visit our Indianapolis, IN Nissan dealership to take advantage of our Black Friday deals. Our current specials are only good through December 2, 2019, so don't wait too long to visit our convenient location on E 96th Street.
While our Black Friday deals last, you can save when you buy or lease select Nissan models, including the 2019 Nissan Rogue S and the 2019 Nissan Maxima Platinum, among others. Through the start of next month, qualified drivers can lease a Nissan Rogue for 36 months for just $179 per month. Alternatively, they can buy the ever-popular SUV and get a $2,000 Nissan Rebate and financing with an APR of 0% for 14 months.
If you'd rather have a sedan, don't overlook the new Nissan Maxima. Right now, eligible motorists can save up to $8,200 off MSRP or get a $4,250 Nissan Rebate and financing with an APR of just 1.9%.To learn more about all our Black Friday deals, visit our location or contact Tom Wood Nissan today!