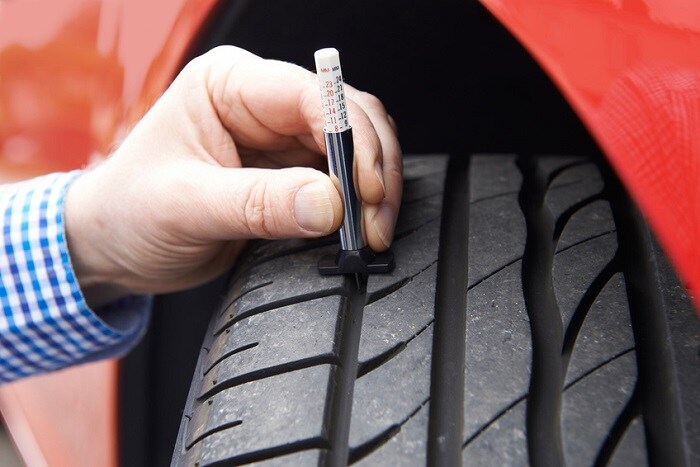 Whether you drive a new Nissan Rogue, an older Nissan Sentra, or something between, it's vital that you take care of your tires. Although it's impossible to protect your tires from the inevitable wear and tear that will occur as you accrue mileage and time goes by, there are a few steps you can take to prevent your tires from wearing out prematurely.
Most motorists don't know it, but the Car Care Council has declared October to be Fall Car Care Month. With that in mind, the council advises drivers to do some key things before the end of this month, including getting their tires inspected. When you bring your vehicle to our Nissan service center for a tire inspection, we'll be able to identify minor issues and fix them before they threaten to shorten your tires' lifespan.
You shouldn't limit caring for your tires to a simple inspection this month. Instead, you should tend to your tires all year long. Monitoring your air pressure is a year-round endeavor that can help make your tires last. To see if you need to adjust the inflation in your tires, you should check their air pressure at least one time every month.
Rotating your tires regularly is also a good idea if you want to extend the working life of your tires. While you may be able to go longer between service appointments, most drivers should have their tires rotated after they accumulate 5,000 – 8,000 miles on the odometer. To prevent your tires from wearing unevenly, you should have your wheels balanced when you have your tires rotated.
Are you ready to have your tires serviced by factory-trained technicians? If so, make an appointment to bring your vehicle into our Indianapolis, IN Nissan service center. For more tips about tire care, contact Tom Wood Nissan now.