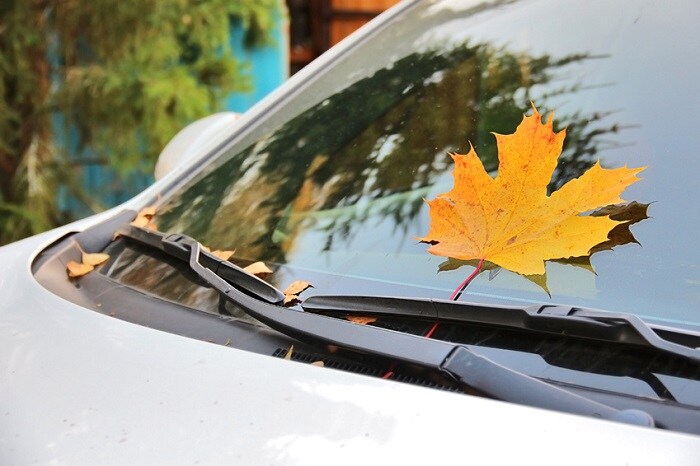 When you're shopping for a new car like a Nissan Maxima, we hope you know where to go – Tom Wood Nissan. We also want you to know that you can count on us for advice regarding just about any automotive topic you can think of.
Around this time of year, motorists often ask us for some tips that can help them stay safe throughout the fall season. As is the case with the other seasons, fall brings its own unique set of challenges area drivers must be ready for.
While they're undeniably beautiful, leaves can pose a threat to your safety during autumn. As they fall from the trees, many leaves settle on the roadways. Fallen leaves can make roads slick, especially when they're wet. Leaves can also obscure road markings like lane lines. If a street is littered with leaves, slow down and increase your following distance. Keep an eye on the edge of the road to keep your bearings if you can't make out the roadway's markings.
When you visit our Nissan dealership near Fishers, IN, we'll tell you that increased deer activity can also make driving a dangerous activity during the fall. Autumn is when deer mate and migrate, which makes them more active during the season. If you're in an area that has a substantial deer population, be on the look out for animals that may dart into the road and be prepared to stop suddenly if necessary.
The temperature often swings between highs and lows during fall, which can cause your air pressure to change. When your tires don't have the right amount of air pressure, it can increase the chances that you'll experience a blowout. To avoid that, monitor the air pressure in your tires closely throughout autumn.

?To look through our inventory of the latest Nissan cars or to get more fall driving tips, head over to Tom Wood Nissan now.