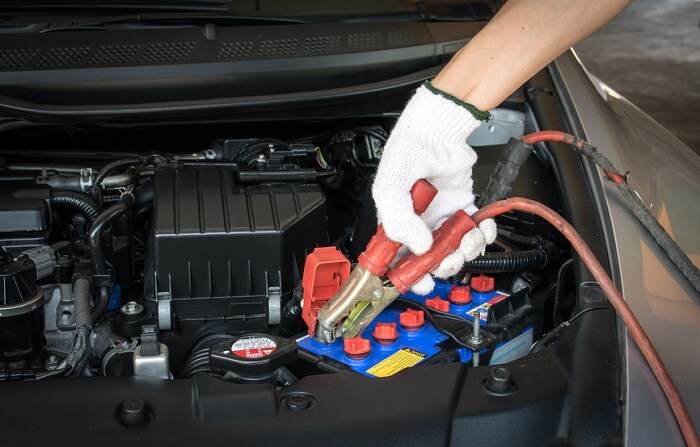 What kind of vehicle do you have in your driveway—a 2020 Nissan GT-R, a 2019 Nissan Maxima, or an older automobile? No matter what type of car you have, it's vital for you to pay attention to your vehicle's battery.
Your battery is what starts your car's engine. It's also responsible for supplying power for things like your headlights. If your battery isn't in good condition and it fails, it will render your car inoperable.
You don't need to be an automotive expert to give your battery some well-deserved attention. To give your battery some TLC, make a commitment to drive your car every day or every other day. When you drive your automobile, your alternator will recharge your battery. For that to happen, you have to drive your vehicle farther than just a mile or two. If you don't drive your car often or far enough, it greatly increases the odds that your battery will expire prematurely.
It's common knowledge that heat isn't a friend to batteries. To protect your battery from the negative effects of extreme temperatures, be mindful of where you park when it's hot outside. If possible, park your car in a covered garage or in a shady spot on the street if it's hot and sunny out.
One of the most important things you can do for your battery is make an appointment to bring your car into our Nissan service center near Fishers, IN so our factory-trained technicians can work on your battery. We'll test your battery, remove any visible corrosion, top off its fluid, make sure it's secure, and inspect your battery for bulges or leaks.
To learn more about caring for your battery and extending its useful like, head over to Tom Wood Nissan to talk to our factory-trained technicians today.