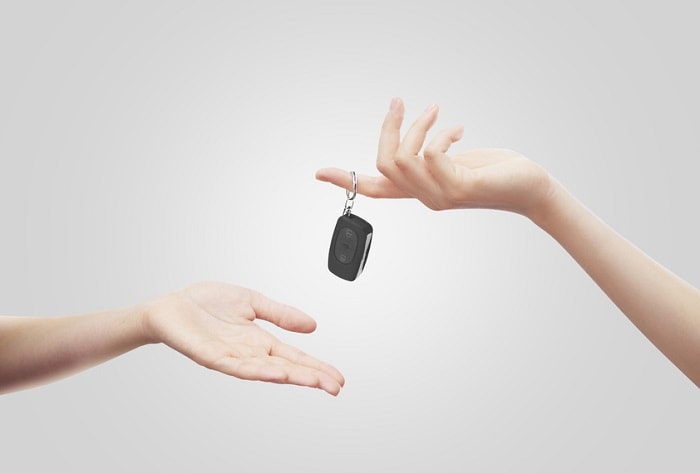 Are you interested in buying one of the Nissan cars in our new car inventory, such as the 2019 Nissan Sentra, the 2020 Nissan Altima, or the 2019 Nissan Murano? If you find the mental image of having a Nissan vehicle in your driveway intriguing, we can help you bring that vision to life when you visit our Nissan dealership near Fishers, IN.
When they buy or lease a new Nissan automobile, a lot of motorists decide to trade their current car in. Unless you need multiple cars, it's often wise to trade-in your existing car. By trading in your vehicle, you can use the money you get as a down payment on a new model, which will reduce the amount you'll have to borrow.
If you're going to trade your automobile, you should do a few things to maximize the amount you'll get for it. You should start by removing your personal property from your ride. Make sure you double-check your cargo area, interior storage compartments, underneath your floormats, and behind your visors to ensure you don't miss anything.
After you've removed your things, put your car's original equipment back into your vehicle if you've taken any out. If your automobile is missing some of its original components when you trade it in, you won't get credit for them. Remember—your vehicle's original components include any extra keys or fobs you were given when you initially bought your car.
Whether you buy a new or pre-owned vehicle from our Indianapolis, IN Nissan dealership, you can still trade-in your current car and use the proceeds as a down payment. To learn more about prepping your automobile for a trade or to find the Nissan model you want to have in your driveway, head over to Tom Wood Nissan today.