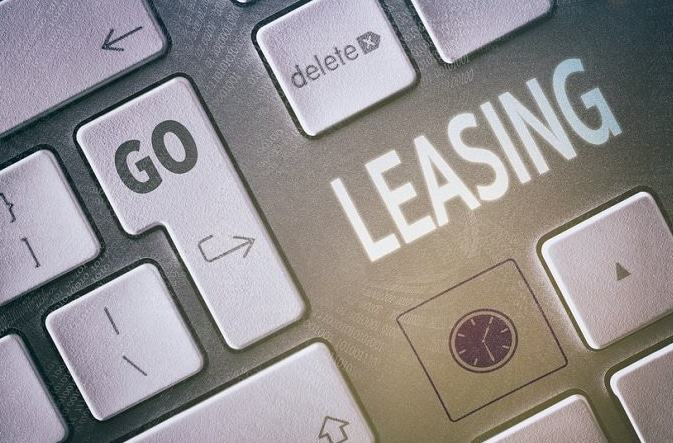 ?
Looking to lease a new Nissan Rogue? You've already picked the right SUV, so make sure you choose the right Nissan dealership: Tom Wood Nissan. Our expert sales staff and finance professionals are here to help you make the right choices, and get the Nissan financing you need to make it all possible. This checklist will smooth out the process.
Know Whether to Lease or Buy
Be sure of your decision. Leasing is good for short-term use, with lower mileage and low wear and tear, so you don't rack up penalties at lease end. If you already know you're going to put a lot of miles or wear on your vehicle, purchasing may be the better option. But leasing works well for many folks for the low monthly payments, low up-front payments, and flexibility. Your Indianapolis Nissan dealer will help if you're having trouble deciding.
Timing Matters
Be sure to check available specials and Nissan lease incentives on our website. There's never a bad time to lease a new Nissan Rogue, but there are times that incentives can sweeten the pot. No incentives available? Don't worry — we'll work hard to get you the best deal you qualify for.
Getting Nissan Service
Earlier, we mentioned wear and tear penalties. One of the key lease terms to remember is that we need the vehicle back in the same condition we leased it to you. That, in turn, means maintaining your vehicle on schedule, getting Nissan service, and using Nissan parts rather than their cheap aftermarket alternatives.
What Happens When Your Nissan Rogue Lease Ends
All good things — including your Nissan Rogue lease — must eventually come to an end. There's quite a bit involved at lease end, from choosing your next new Nissan model to taking care of paperwork and other essentials. The Tom Wood Nissan team will help you through the end of this process just like we did at the beginning, as part of our commitment to service you can trust.