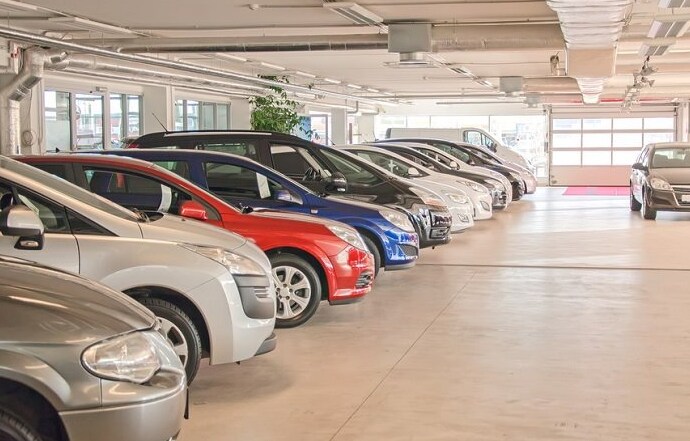 If you're currently looking for used cars in Indianapolis, you needn't look beyond Tom Wood Nissan to find what you're looking for. Our extensive inventory includes used Nissan cars that will appeal to even the most discerning motorists.
How to Shop for a Pre-Owned Vehicle
If you've never shopped for a previously owned automobile before, you may not realize that shopping for a pre-owned vehicle like a Nissan Murano is somewhat different from shopping for a new automobile. Although that's true, shopping for a pre-owned car is still a bit like shopping for a new model.
Whether you're shopping for a new or pre-owned car, the first step is to set your budget. Then, you need to research available body styles to find the one that will support your lifestyle the best. Next, you need to find the specific make and model you're interested in.
Drivers in the market for a pre-owned vehicle have to check the history of the vehicle they want to buy. Doing that is a cinch when you shop at our location because we'll give you a complimentary CARFAX® Vehicle History Report. That report will detail the history of your automobile, including how often it was serviced and whether it was ever involved in a reported accident.
The next steps are to go for a test drive and negotiate the price you're willing to pay for the car you want to purchase. Once you cross those tasks off your to-do list, you simply have to close the deal.
Shop with Us Today
Are you ready to purchase a pre-owned vehicle that's as stylish as it is reliable and feature-rich? If that idea appeals to you, shop with us online or visit Tom Wood Nissan to find the pre-owned Nissan model that suits your driving preferences today.