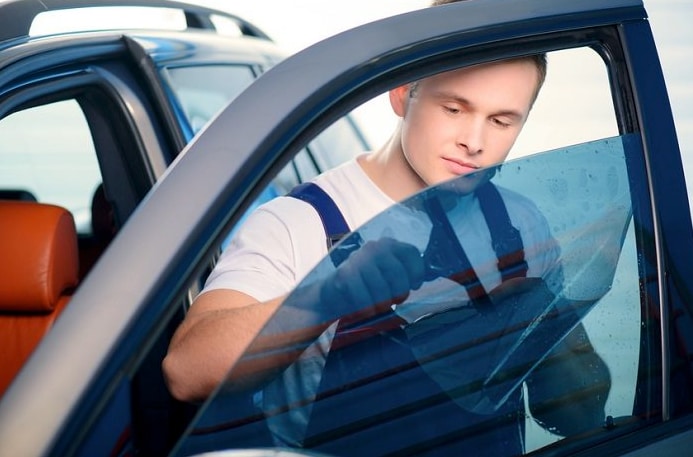 ?
Thinking about tinting the windows of your Nissan vehicle? There's no need to search for "tinting windows near me" just head down to Tom Wood Nissan. Here at our Indiana Nissan dealership, we can walk you through the window tinting process for your new Nissan vehicle.
What is Window Tinting?
Window tinting is when your windows get darkened by applying a translucent film to the inside of your windows. The goal of tinting your window is to reduce the light coming into your vehicle. Many people aren't aware that there are a range of tinting options for your vehicle. These include tints ranging from light to dark, gradient tints, and even mirror-coated tints. Ultimately, tinting the windows of your Nissan is just one way you can customize your vehicle.
Why Tint Your Windows at Our Nissan Service Center
There are many benefits to tinting your windows like increased privacy as well as improved visibility for drivers. However, it's important that you know the laws before you tint your window. Many states and local governments have limits on the level of tint for your vehicle. Luckily, our expert auto technicians are aware of these laws so they can tint your windows for you. This way you can get a professional and seamless application that improves visibility, instead of weakening it. Not to mention, we now offer a special Digicut Window Tinting service at our service center that's a fast, affordable option.
Despite these unusual times, our Nissan service center remains open to the public. We're committed to keeping our staff and our community safe, so we'll be taking extra precautions when it comes to sanitation. In fact, we'll even pick up and deliver your vehicle to and from your home when you schedule a service appointment. If you want to know more, call or email us today!