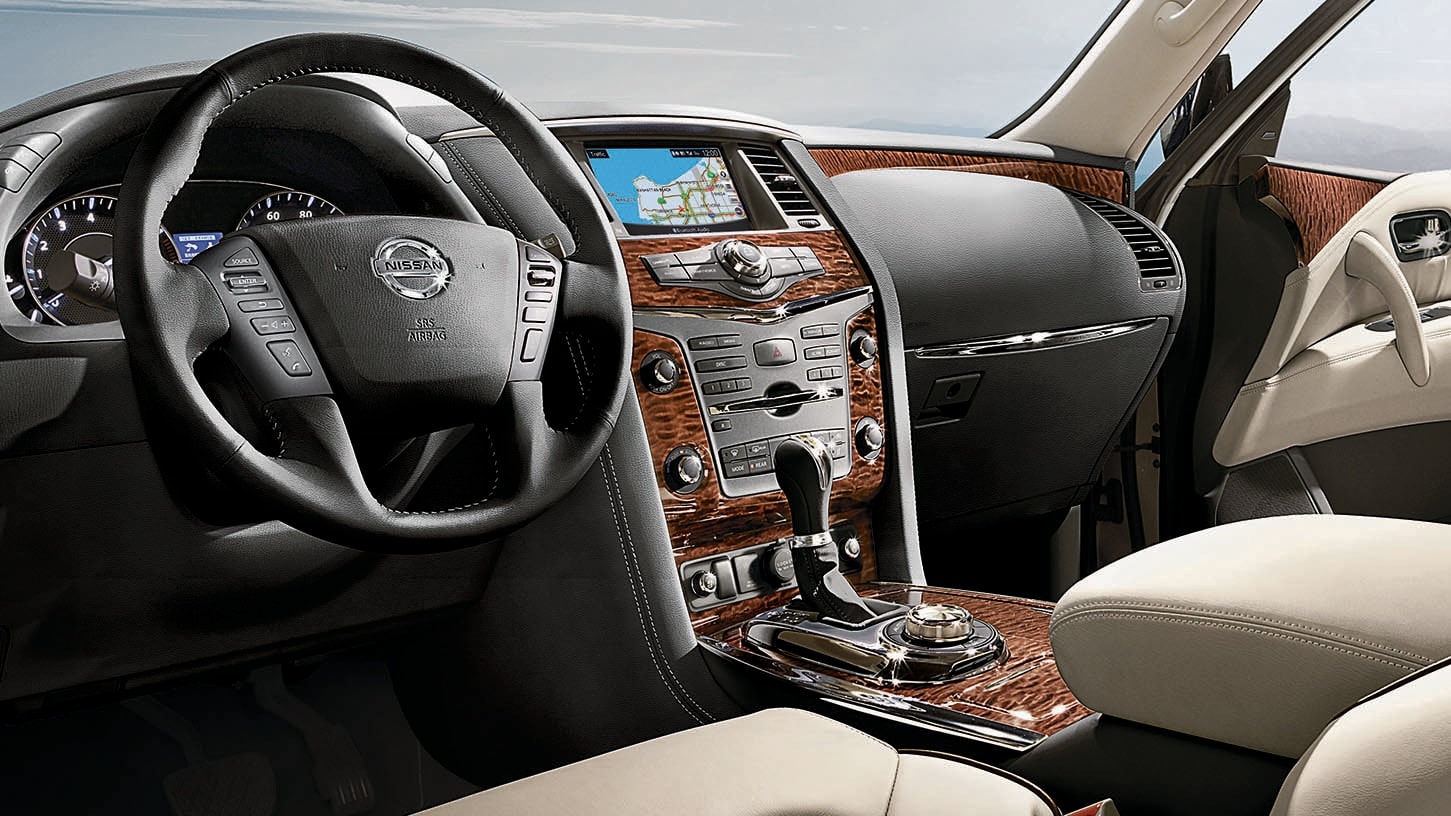 Whether you drive a sedan like a new Nissan Maxima or an SUV like a pre-owned Nissan Murano, you shouldn't neglect your automobile's power steering system. This system is what enables motorists to steer their cars without having to struggle with the wheel. If your power steering goes out, you might not be able to steer your car, which can put you and nearby drivers in a dangerous predicament.

Power Steering Maintenance
To keep your power steering in good, working condition, you need to maintain your system. One of the most critical elements of this maintenance is changing your power steering fluid. While some systems never need to be flushed, others need to have the power steering fluid changed every few years or 30,000 – 50,000 miles. Staying on top of your fluid flushes will go a long way toward preventing more expensive components in your system from experiencing damage, including your steering rack and power steering pump.
Even if your power steering system never needs a flush, you'll still need to bring your car into our Nissan service center near Fishers, IN on occasion. When you bring your car in for an oil change, it's wise to request that your power steering fluid be checked. Your system's tie rods, ball joints, and belt should be checked out during every oil change as well. You should have your power steering system inspected every year, too.
Is your power steering system due for some routine maintenance or does it need a more involved repair? In either case, we encourage you to make your way over to Tom Wood Nissan today so our factory-trained technicians can take care of it for you.