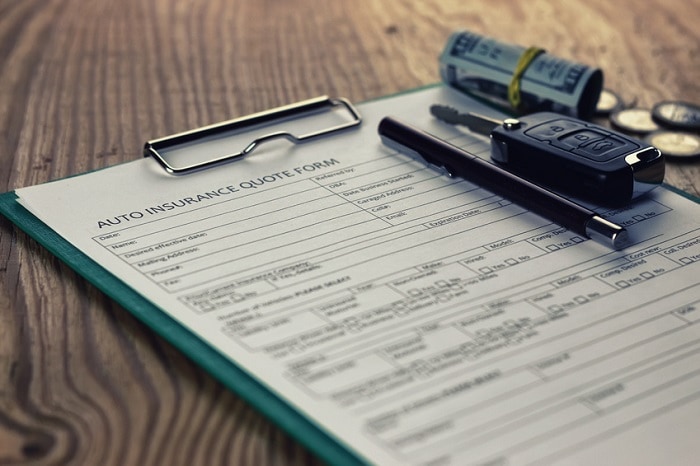 While looking through the latest Nissan cars in our inviting showroom, many motorists have questions. People often ask us what features our vehicles come with, or ask us questions about their engine performance or towing capacity. Some drivers also ask us whether they should get gap insurance.
Sometimes, you don't have a choice about gap insurance. For instance, people who are leasing, rather than buying, their car are often required to buy gap insurance. Don't let that requirement deter you from leasing a Nissan model like the Nissan Altima or a Nissan Rogue, however. Gap insurance is quite affordable and it's less expensive than the standard auto coverage you carry.
Gap insurance costs less than standard car insurance because it has a narrower range of coverage than your regular policy, which provides coverage for multiple contingencies. A gap insurance policy will only kick in to pay the difference between your auto loan balance and the amount your standard insurance pays you if your car is totaled or stolen.
In general, it's a good idea to buy gap insurance if your down payment is less than 20% of your vehicle's purchase price. If you financed your automobile for 60 months or longer, you may want to consider getting gap insurance.
Similarly, it's a good idea to get gap insurance if it's likely your car will depreciate faster than average. Did you roll negative equity from a previous loan into your current auto loan? If so, purchasing gap insurance is probably a wise move.
Motorists who are curious about whether they should get gap insurance don't need to look beyond our Indianapolis, IN Nissan dealership for help. Give us a call, contact our team online, or stop by Tom Wood Nissan so we can help you decide whether you need gap insurance. We look forward to discussing your situation with you at your convenience!