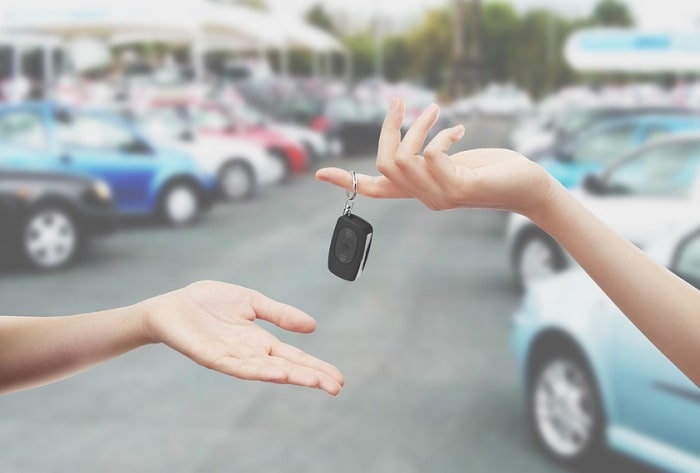 If you're looking for a quality vehicle at an affordable price, then you can't go wrong with a used Nissan vehicle from our Indiana Nissan dealership. Here's a quick guide from our team at Tom Wood Nissan on things to look for when shopping for a used Nissan car.

Used Nissan Cars
To start, you'll want to take a good look at the exterior and interior before you buy it. Take note of visible damage such as scratches and dents so that you can inform the dealer. These minor dings can be repaired, but we'll have noticed and solved any major issues long before we put the model on our lot. If you like what you see on the outside, take a closer look at the interior. There may be some signs of wear and tear on the inside of the vehicle, but those minor issues aren't a reason not to buy. We recommend you take the vehicle out for a test drive to get the best feel of the driving performance. Be sure to look over things such as cup holders, charging ports, or other important features for your daily commute. If you like the way the used Nissan vehicle drives, then this might be the vehicle for you. The final step is to check the used vehicle mileage so that you can estimate its general condition. Most vehicles will still run great at high mileages if they've been taken care of properly, but it's something to consider.
Have questions for our team? Contact our Nissan dealership near Indianapolis, IN, to have your questions answered by experts in the auto industry. When you're ready to buy a used Nissan vehicle, we can have your vehicle delivered to you.