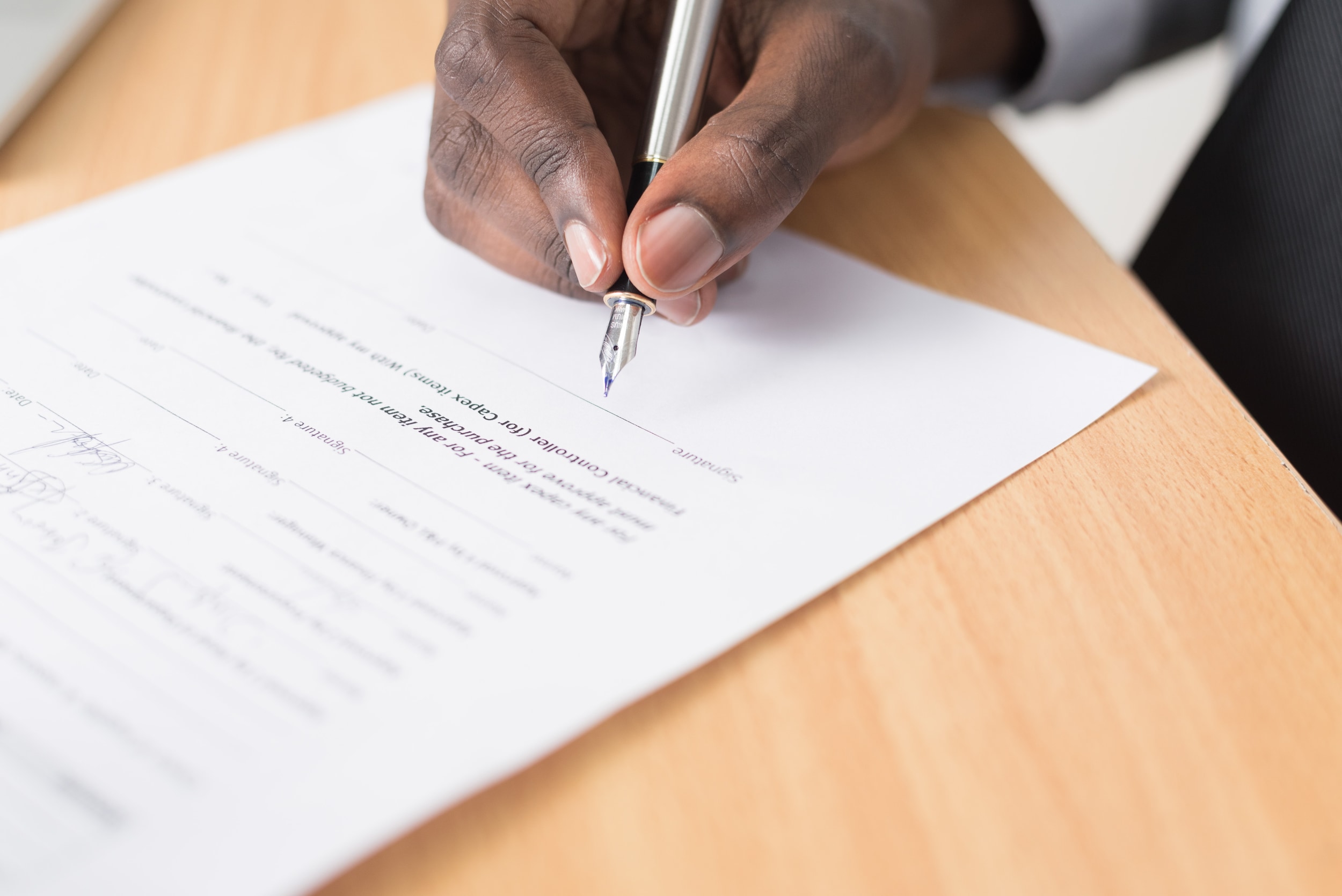 Every vehicle comes with a warranty, but the Nissan brand goes above and beyond with a lifetime powertrain warranty. You may be asking yourself, "What is a lifetime powertrain warranty, exactly?" Well, Tom Wood Nissan is here to help you understand your new Nissan vehicle and its lifetime powertrain warranty.
About the Lifetime Powertrain Warranty
When you buy a new vehicle from us, you automatically receive a lifetime powertrain warranty. Once your factory warranty expires, you're automatically covered by our special warranty for the rest of your vehicle's lifetime.

To maintain this warranty, however, your vehicle will need to receive the manufacturer's recommended maintenance. Simply schedule your service appointments with our Nissan service center to keep all your vehicle records in one place.
What Exactly is Covered?
With our lifetime powertrain warranty, all of your Nissan vehicle's major systems will be covered indefinitely. This means that your fuel system, cooling system, drivetrain, engine, and transmission are all guaranteed coverage.

Specific components within these systems, like seals and gaskets, are also protected.
Warranty Specifics
Keep in mind, this warranty is exclusive to new Nissan vehicles from Tom Wood Nissan. Additionally, only pre-owned vehicles younger than ten years old and with less than 100,000 miles can qualify. Since not all of our vehicles are available for this warranty, check with our team beforehand. This lifetime powertrain warranty is only good for as long as you maintain ownership of the vehicle and keep up with its recommended maintenance tasks.
Visit Our Nissan Dealership
To learn more about your vehicle's warranty, head to our Indiana Nissan dealership today. Our team will answer your questions on vehicle warranty, service, financing, and more. We can't wait to meet you!