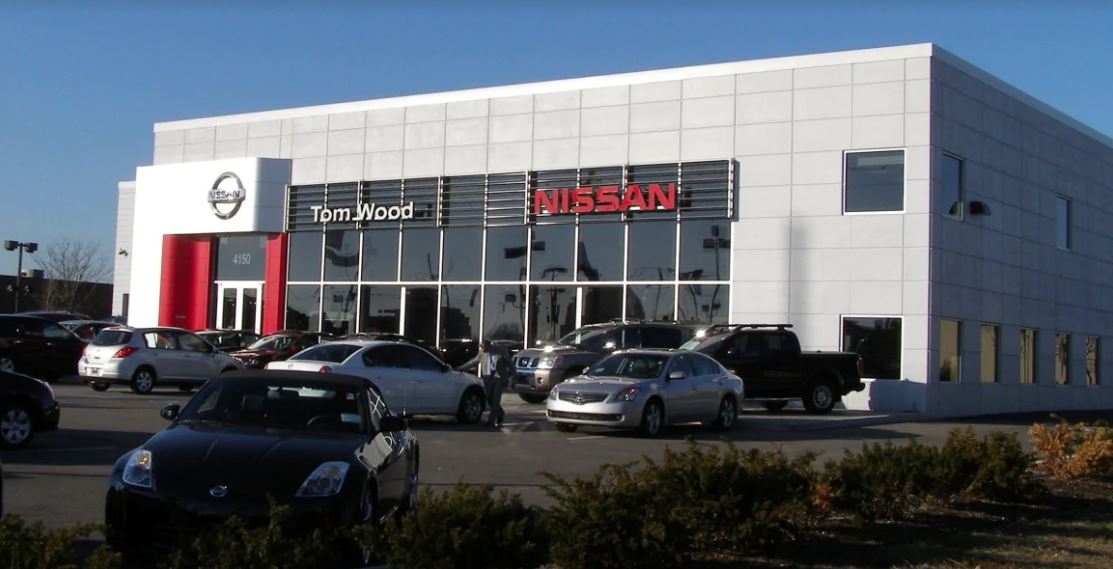 Are you in the market for a durable vehicle that's also fun to drive? If so, come to Tom Wood Nissan and check out our inventory of cars, trucks, and SUVs. We have all of the most popular Nissan models on the market, but our dealership offers so much more than that. To learn what makes our Nissan dealership special, keep reading.
Cars
Q: Why should I test drive a car before buying it?
A: If you plan on buying any of our new 2019 Nissan cars, it's important to do thorough research first. However, there's only one way to get an accurate feel for the car's handling and performance, and that's taking it for a test drive.
Q: What's the difference between a used and certified pre-owned vehicle?
A: If you buy one of our certified pre-owned Nissan cars, that vehicle has passed a more rigorous selection process. First off, it has passed a comprehensive 172-point safety inspection. Our certified pre-owned Nissan cars also come with a limited bumper-to-bumper warranty for 12 months or 12,000 miles.
Service & Parts
Q: How often should I get an oil change?
A: The technicians at our Nissan service center recommend getting an oil change every 3,000 to 5,000 miles to ensure your engine operates smoothly and efficiently.
Q: Do you carry Nissan parts?
A: We do! In fact, you can order any specific auto part you need in advance online. That way the part will be waiting for you when you bring your Nissan car in for your next service appointment.
Finance
Q: Can I get a car loan with poor credit? 
A: The experts in our Nissan finance department work with any customer, regardless of their credit history. We have built solid relationships with several local banks over the years, so we can help anybody secure a loan with a fair interest rate.
Q: Do you offer any specials?
A: We offer frequent discounts on services and parts. Just make sure to check our website for the most up-to-date offers before you visit.
General
Q: Are you open on the weekend?
A: We're closed on Sunday, but our sales department is open on Saturday from 9 a.m. to 8 p.m.
Q: What's your address?
A: We're located at 4150 E 96th Street.