If you're looking for a new vehicle, you should visit our location to see our inventory of new Nissan cars. As you'll see, our inventory includes many eye-catching, versatile Nissan models, including the 2019 Nissan Altima, 2019 Nissan Maxima, and the 2019 Nissan Murano.
Whether you have a question about one of our new Nissan cars or another automotive topic, we encourage you to ask us. We've been asked plenty of questions over the years and we've enjoyed answering all of them. Please read through the questions we're asked the most now. If something's on your mind and it's not discussed below, contact Tom Wood Nissan.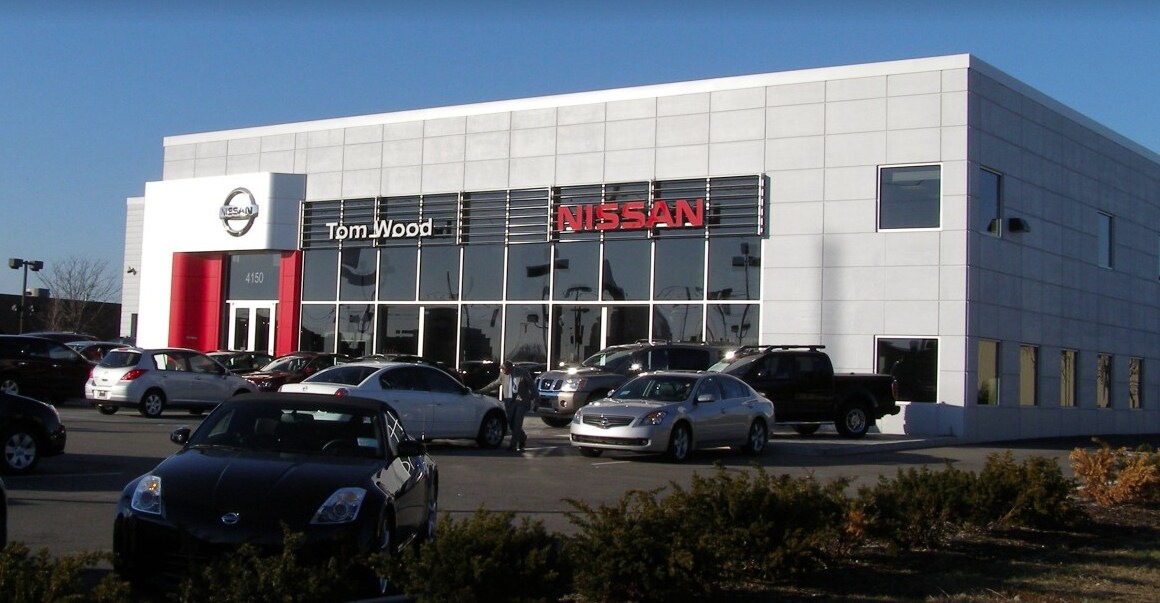 Cars
Q: Is it necessary to test drive a car?
A: While it's not a requirement, going for a test drive before you make an offer on an automobile is certainly advisable. A test drive is the only opportunity you'll have to ensure a given vehicle is right for you before you buy or lease it. So, you should consider a test drive one of the most important parts of the car buying process.
Q: Do you sell previously owned vehicles?
A: Yes. If you're interested in a pre-owned model such as a Nissan Rogue, you should visit our Nissan dealership to see our inventory of pre-owned Nissan cars.
Service & Parts
Q: How often should I have my battery tested?
A: A general rule of thumb is to have your battery tested at least once per year. This is particularly important if your battery is more than three-years-old. If you haven't had your battery tested in a while, make an appointment to bring your car into our Nissan service center near Fishers, IN.
Q: How can I save on Nissan parts and accessories?
A: You can print one of the coupons we have on our website and redeem it in our Nissan parts department when you make a purchase.
Finance
Q: Do I need a co-signer?
A: You may want to have someone co-sign your loan if you have no credit or your credit score is poor.
Q: Can I buy a car with bad credit?
A: Even if you don't want to have someone co-sign your loan, we can still help you secure financing if you're credit is far from perfect. Complete our online application and submit it to our Nissan finance center now.
General
Q: Are you open on Sundays?
A: No. We're open Monday through Saturday.
Q: Where are you located?
A: We're located at 4150 East 96th Street in Indianapolis, IN.