Here at Tom Wood Nissan, we're dedicated to offering you the most advanced, safest cars on the market. The 2020 Nissan Altima stands out in its class with a variety of features, from safety to power to style, when compared to similar models like the 2020 Toyota Camry.
Our Nissan dealers in Indianapolis, IN, are glad to share some of the differences with you in these two sedan models.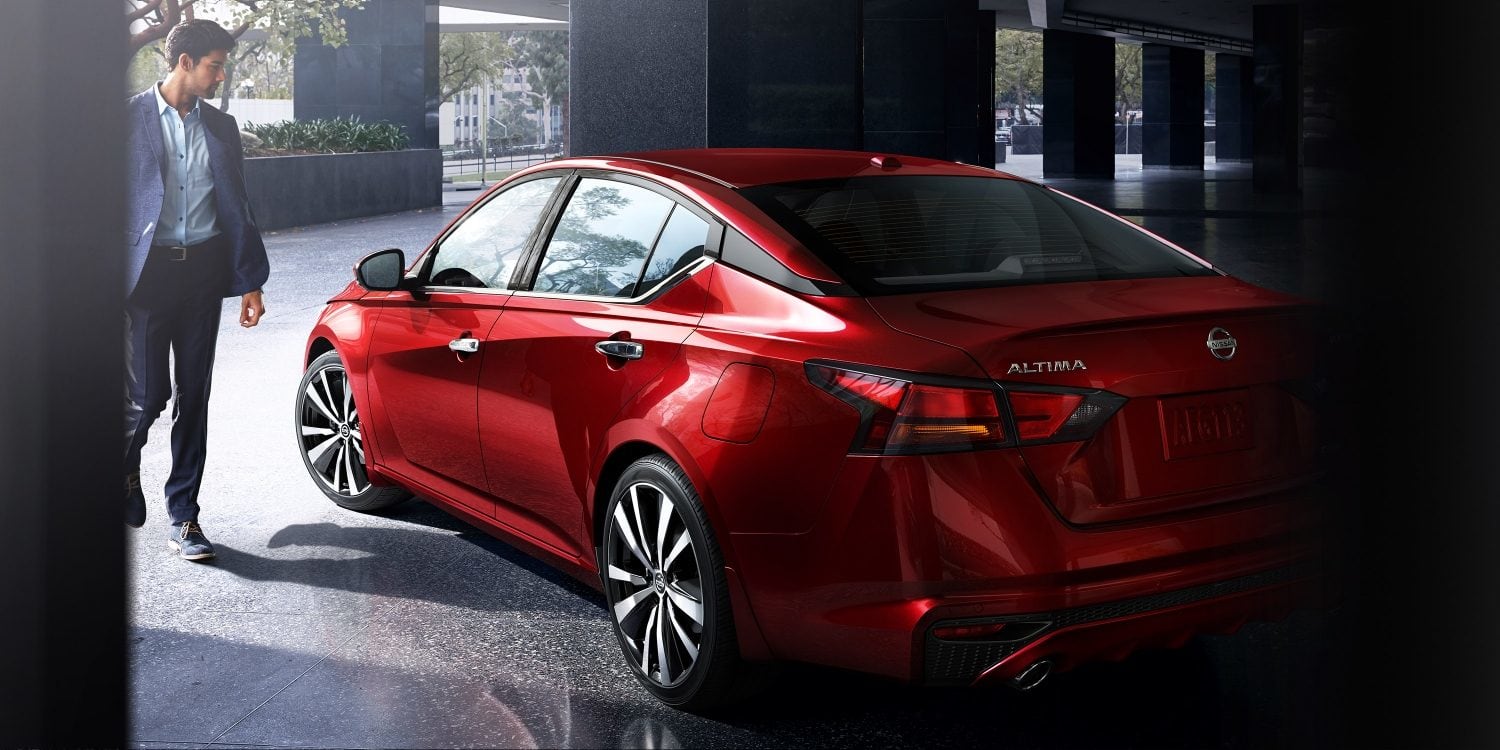 2020 Nissan Altima Details
The 2020 Nissan Altima got a complete redesign for 2020. This midsize car now offers all-wheel drive for the first time. It also has a new engine: a 2.5-liter, four-cylinder engine that puts out 188 horsepower. The top trims have a 2.0-liter engine putting out 248 horsepower. This model has five main trims to choose from with 13 different configurations.
The infotainment system comes standard with an 8-inch touchscreen, and Apple CarPlay™ and Android Auto™ are compatible in all trim levels. This car also includes Nissan's Pro Pilot Assist system, which uses radar cruise control and lane-keeping assist to help driving on the highway. Automatic emergency braking is also standard. Take a tour of this revised model at your local Nissan dealership near Carmel, IN.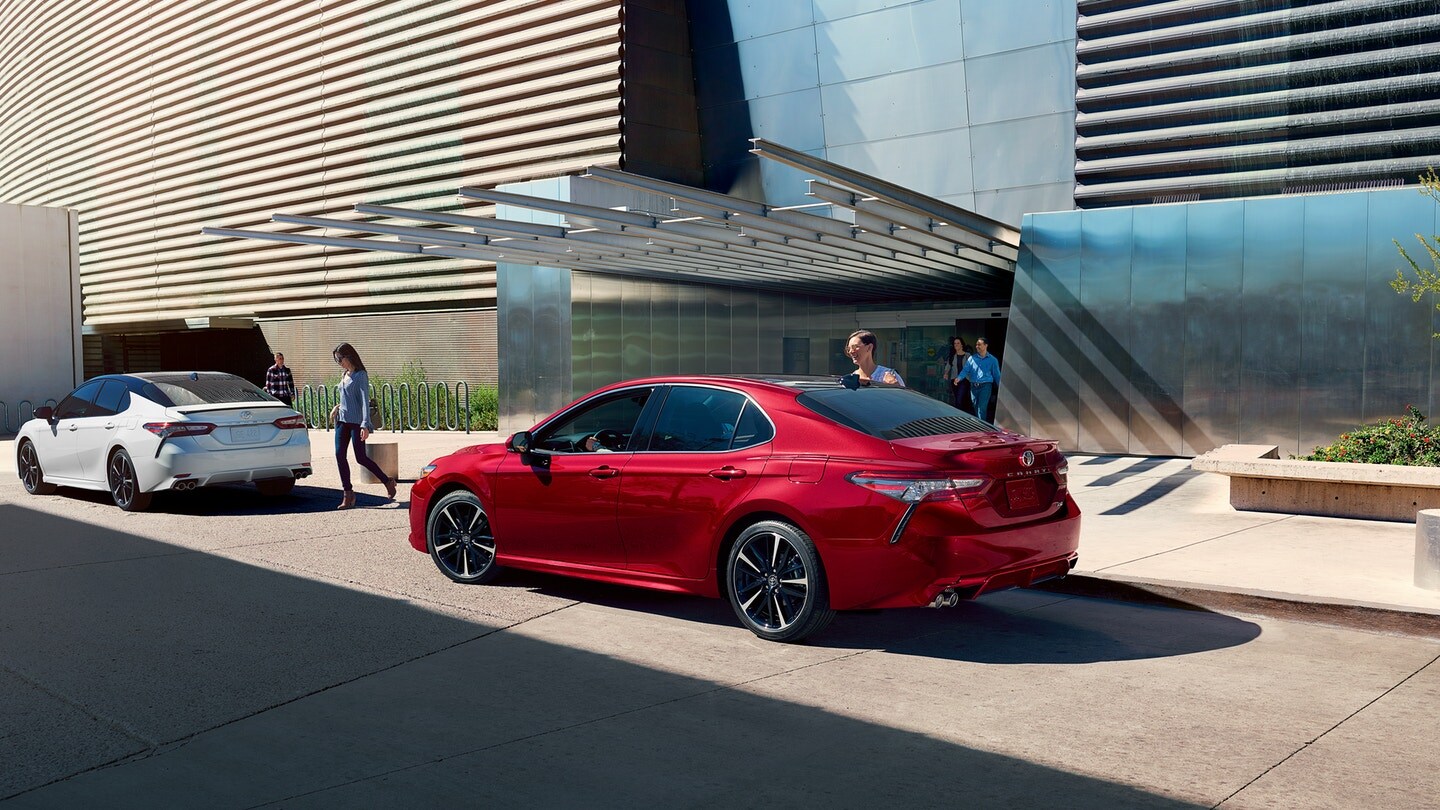 2020 Toyota Camry Details
The standard engine on the 2020 Toyota Camry is a 2.5-liter, four-cylinder that puts out 203 horsepower. It's also available in five main trims, but unlike the Nissan Altima, it only offers front-wheel drive.
Unfortunately, this car doesn't offer Android Auto™ compatibility, but it does support Apple CarPlay™ and Amazon Alexa. It's an option to have the 8-inch touchscreen, but the 7-inch is standard.
The 2020 Nissan Altima stands out in a number of ways. To learn more about this model, or to test drive any of our other new Nissan cars available now, visit our Indianapolis Nissan dealers at Tom Wood Nissan. We can also discuss all of your financing options with you, should you want to sign a lease or apply for a loan.